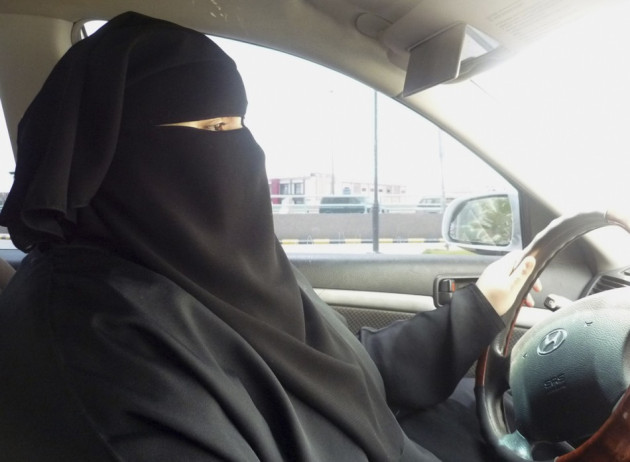 Saudi women are calling on women to "get behind the wheel" and revive a campaign to defy a ban on female drivers in the ultra-conservative Gulf Kingdom.
The Women2Drive initiative gained international attention in 2011 as pro-democracy protests swept through the region. Dozens of women posted pictures and videos of themselves driving on Twitter, Facebook and YouTube.
Leading activist Manal al-Sharif, who was detained, sentenced to a lashing and later pardoned for posting a video of her driving through the streets of the city of Kjobar, told reporters that the hope was to push women to get in the driver's seats again.
"If women don't take action, the authorities will not lift the ban. It is up to women to decide," she said.
Campaign leaders had planned a day of driving for women on 17 June but changed their plans because of the death of Crown Prince Nayef. a new date has been set for 29 June.
"In commemoration of the one-year anniversary of the June 17 campaign, we renew our initiative by the women and men who support them in order to urge the authorities to look into this demand," they said.
Last year about 100 women took part to the event, which has been labelled as the largest mass action since November 1990, when 47 women were arrested after demonstrating in cars.
Sharif and Najila Hariri, another leading activist, sent an open letter to King Abdullah, calling for an end to the ban on women driving.
"Our initiative is not aimed at violating laws," it reads. "We only want to enjoy the right to drive like all women over the world."
"We are hoping that with persistence and time people will see who we really are - Saudi women calling to have full citizenship and end decades of discrimination against us," Sharif told Reuters.
King Abdullah has a reputation as a mild reformer and supporter of women's rights. He announced plans to allow women to vote in municipal council elections in 2011.