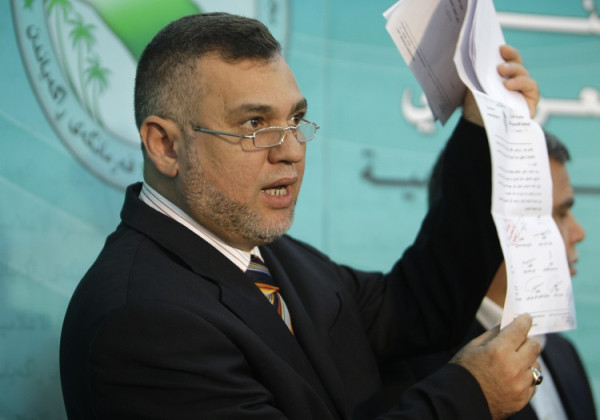 Saudi Arabia is to reopen its embassy in Iraq, 25 years after severing relations with the country during the first Gulf War.
The Saudi Arabian newspaper Alsharq Alawsat quoted the Iraqi Deputy Prime Minister Bahaa Al Araji as saying that "the embassy will open within two months".
Saudi Arabia closed it embassy due to the dispute between the two countries during the Gulf War back in 1992.
Senior diplomats have been asked by the Saudi authority to ease the process of reopening the embassy and consulate in Iraq.
Bahaa reveals "the Iraqi government has provided all possible needs to the Saudi Foreign Ministry mission to re-establish its embassy, including premises and diplomats' accommodation, in the International Zone, also known as the Green Zone".
It is hoped that the re-establishment of the Saudi embassy will improve the relationship between the two countries and encourage channels of dialogues.
Alsharq Alawsat stated that the new Saudi Ambassador is likely to be a former military attaché in one of the MENA countries.