Saudi Arabia hands 14 convicts death sentence as total executions near 100
Even as human rights activists and organisations have been criticising Saudi Arabia for handing capital punishment to criminals, in the first five months of 2016, around 95 people were executed in the conservative Arab kingdom.
The number could soon cross 100 as, 14 others were sentenced to death on 1 June after being convicted of attacking police officers in the Shia Muslim minority area of Qatif located in the Eastern Province.
"Sentencing of 14 young people to death is simply unacceptable even by their own allies and I hope this time the United States and their allies in the West will tell them that, 'Look, this is not acceptable. You must stop this nonsense and this outrageous behavior with your own people'," Saeed Shehabi, a political analyst and Middle East expert in London said in an interview.
According to reports, the number of executions will only increase in 2016 as compared to last year, which saw 158 people being executed. This figure was up from 2014, when as many as 90 people were executed.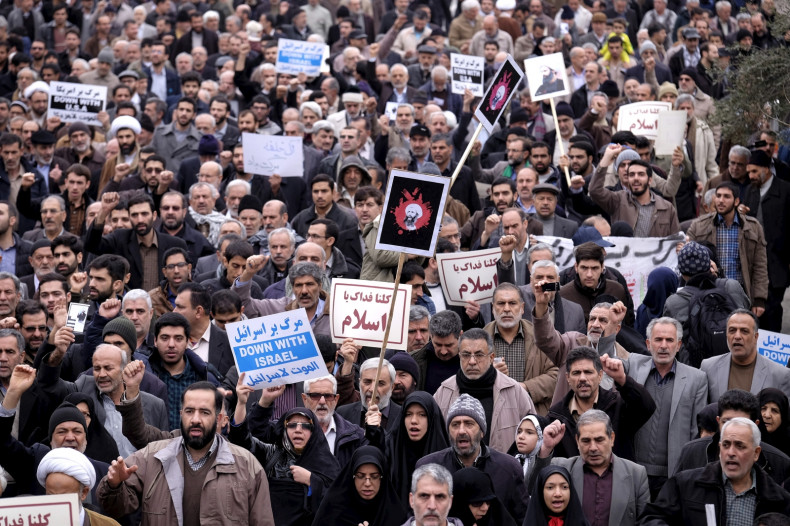 In January 2016, 47 people were put to death in Saudi Arabia in one day, including a prominent Shia cleric, Sheikh Nimr al-Nimr under "terrorism" charges.
However, his 21-year-old nephew, Ali al-Nimr, who was also arrested for allegedly attacking security forces and committing armed robbery, is currently on death row along with two other juveniles. Ali was arrested when he was 17-years-old.
"Executions in Saudi Arabia have been surging dramatically for two years now and this appalling trend shows no sign of slowing," James Lynch, deputy Middle East and North Africa director at Amnesty International said, according to Independent and added, "The steep increase in executions is even more appalling given the pervasive flaws in Saudi Arabia's justice system, which means that it is entirely routine for people to be sentenced to death after grossly unfair trials.
"The Saudi Arabian authorities should end their reliance on this cruel and inhuman form of punishment and establish an official moratorium on executions immediately."
Saudi laws allow executions of criminals convicted for murder or drug trafficking. Moreover, it allowed the death sentence for "crimes" such as adultery, apostasy, blasphemy, sodomy and sorcery.
According to the Foreign and Commonwealth Office report, Saudi Arabia was among the "human rights priority countries" in 2015 as it aimed to decrease the number of executions in the country by encouraging Saudi to apply the minimum standards contained in EU guidelines on death sentence.
"We condemn and do not support the death penalty in any circumstances and that includes Saudi Arabia," UK Prime Minister David Cameron had said in April.