Burundi: Families of execution victims lodge ICC complaint against attorney general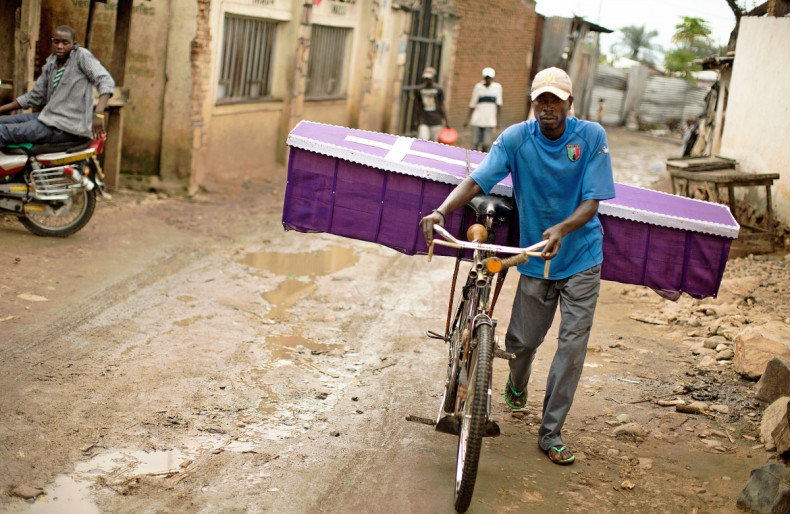 Families of extra-judicial victims in Burundi have filed a complaint against the country's Attorney General Valentin Bagorikunda with the ICC for obstructing the course of justice, after their lawyers accused the attorney of threats and allegedly failing to look into the assassinations.
In March, IBTimes UK revealed that 60 Burundian families of victims of alleged extra-judicial executions had officially mandated a group of lawyers to bring cases in front of the High Commissioner for Human Rights and the International Criminal Court (ICC) regarding alleged crimes against humanity committed in the small African nation.
However, days after the case was revealed, the nation's Attorney General called on families to provide evidence for investigations, warning them not to submit it to the ICC. In a statement on 29 March, the nation's Attorney General alleged that evidence submitted to the ICC or the United Nations could be "manipulated". (See Attorney General Valentin Bagorikunda's statement).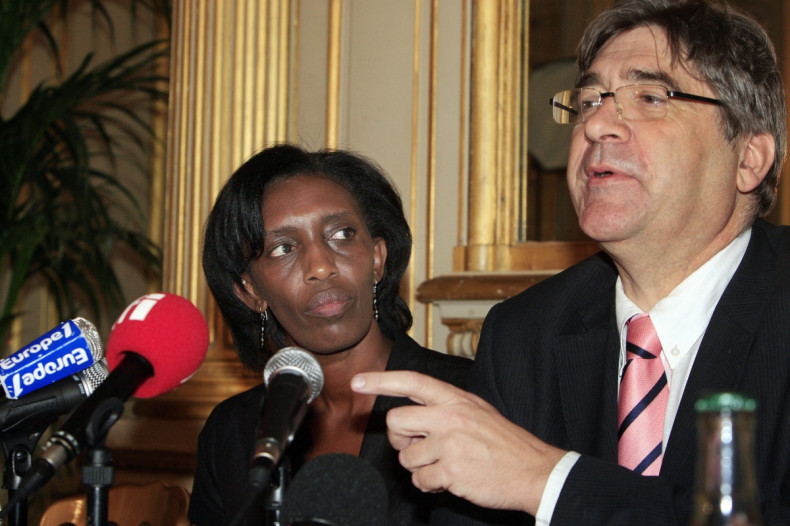 Maingain: Attorney General 'obstructing course of justice'
One of the three lawyers mandated, Belgian Bernard Maingain, confirmed on 21 April that the families had lodged a complaint against Burundi's Attorney General to the Office of the Prosecutor of the ICC of La Hague.
According to the lawyer, "the Attorney General of Burundi is trying to obstruct the victims' families (from pushing with their legal cases) with the ICC. His statement is very clearly a threat both to the families and their lawyers. Moreover, we also recall that the Attorney General, as do all judicial authority in charge of prosecution in the country, has the ability to directly open and manage cases of the assassinations in his country," Maingain said in a statement.
The bloody crisis that has killed up to 900 people, pits supporters of President Pierre Nkurunziza against those who say that his re-election in July 2015 for a third term violated the nation's constitution. After a failed coup, the government intensified its crackdown and most of those arrested or disappeared today are young men and women accused of participating in or supporting opposition groups, including armed groups whose attacks have also left dozens dead.