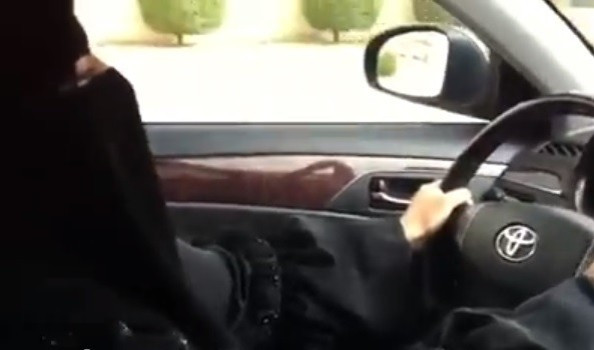 A woman from Kuwait has been arrested in Saudi Arabia for driving her diabetic father to hospital for treatment.
The unnamed woman is being held in custody as police investigate the incident, the Kuwait Times reports.
Police in Khafji arrested the woman after catching her driving a Chevrolet Epica in an area near the Kuwait border.
Saudi Arabia is the only country in the world that prohibits women from driving. While there is no law banning them from getting behind the wheel, they are not allowed to apply for a driving licence.
Conservative leaders say women being able to drive would encourage men and women to mix, therefore threatens public morality.
Women in the ultra-conservative Kingdom are prohibited from travelling abroad, opening a bank account or working without permission from a male relative.
On 26 October, women across the country held a protest against the law, during which campaigners asked women with international driving licences to take to the road. Authorities in Saudi Arabia arrested at least 14 women and fined them for taking part in the protest.
The woman from Kuwait had a valid driving licence. When she was arrested, she told officers she was taking her diabetic father, who cannot drive, to hospital for treatment.
People living on the border where she was arrested regularly cross between Kuwait and Saudi Arabia and communities are mixed with people from both nations.
The woman was not believed to have been participating in the Saudi protest against the driving ban. Kuwait's foreign ministry has not yet issued a statement on the arrest.