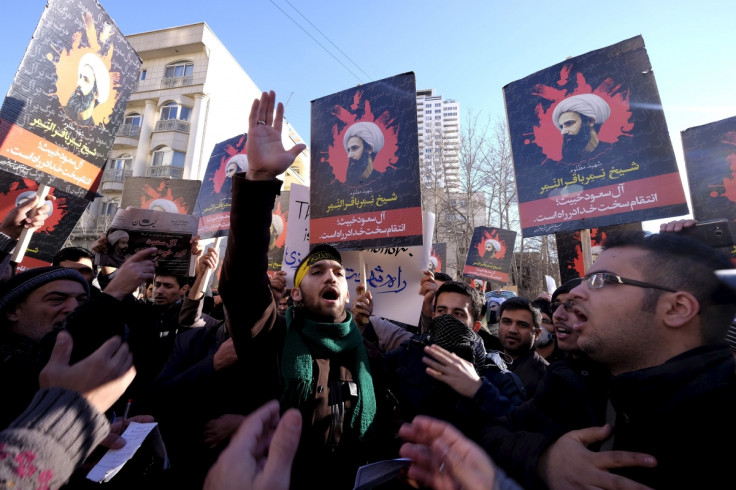 A court in Saudi Arabia has sentenced 15 people to death for spying for Iran, amid denials from its regional rival that any such espionage took place.
In a move that is expected to heighten tensions between the regional powers, the Specialised Criminal Court in Riyadh passed the sentences, as well as jailing 15 other defendants for terms ranging from six months to 25 years. Two more were acquitted, Reuters reported.
The defendants, whose sentences are subject to appeal, are the first Saudi citizens in recent memory to be accused of spying.
Detained in 2013, they were accused of setting up a spy ring and passing sensitive military and security information to Iran through their positions in the Saudi defence and interior ministries.
Iranian Foreign Ministry spokesman Bahram Qasemi denied the spying claims. "Such accusations are baseless and serve political motives," he was quoted as saying by the semi-official Tasnim news agency.
Most of the defendants were from the mixed Shi'ite and Sunni region, al-Ahsa, that is home to around half of the kingdom's minority Shi'ite community.
Tensions with Iran rose in January after Saudi Arabia executed Sheikh Nimr al-Nimr, a prominent Shi'ite cleric convicted of involvement in the killing of policemen. After protesters stormed the Saudi Embassy in Tehran, Riyadh severed diplomatic relations with Iran.