Saudi Arabia: Woman candidate wins first council seat in ultra-conservative kingdom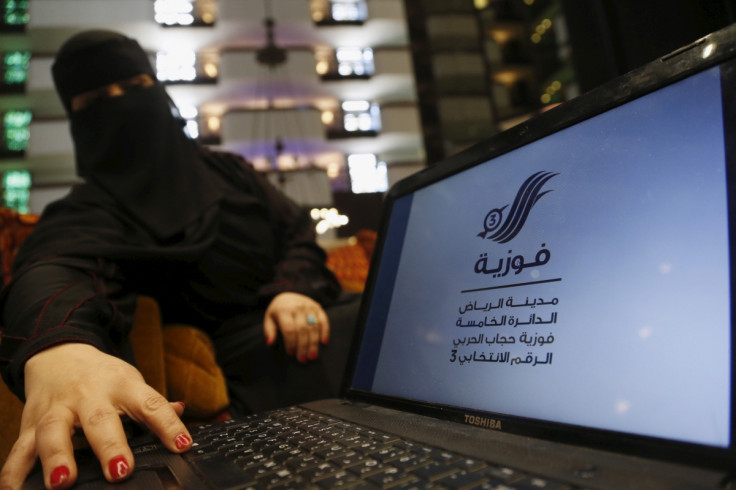 A Saudi woman has won a council seat in landmark elections held in the ultra-conservative kingdom. Saudi Arabia's election commission announced Salma bint Hizab al-Oteibi as the winner of the seat in Madrakah in Mecca's municipal council.
The election win gains significance as this is the first time that Saudi Arabia has allowed women not only to vote, but also contest in elections. Al-Oteibi's win was confirmed by Election Commission president Osama al-Bar via the state-run Saudi Press Agency.
"As a first step it is a great achievement. Now we feel we are part of society, that we contribute. We talk a lot about it, it's a historic day for us," Sara Ahmed, 30, a physiotherapist entering a polling station in north Riyadh, told Reuters.
In a kingdom of Islamic patriarchy, where women are still prohibited from driving and punished if they are caught, the latest move was widely seen as a significant development. Nonetheless, activists have argued that women contesting elections and casting ballot are merely symbolic.
There was strong opposition from conservative groups against women participating in polls and some groups urged the masses to vote for male candidates only.
Groups comprising ultra-conservative religious scholars and academics distributed fliers asking Saudis to refrain from voting for women. Riyadh's daily Saudi Gazette cited a source as saying: "The incident must be looked into closely. The case may seem a form of sexual discrimination but there might be a hidden agenda behind. The voters should know that they have the right of choice when it comes to voting and no one is authorised to force them into voting for a specific candidate."
© Copyright IBTimes 2023. All rights reserved.