Saudi Arabia's entertainment authority hit by 'subversive' cyberattacks from outside the kingdom
Saudi Arabia's General Entertainment said its website was hit with attacks beginning on Thursday.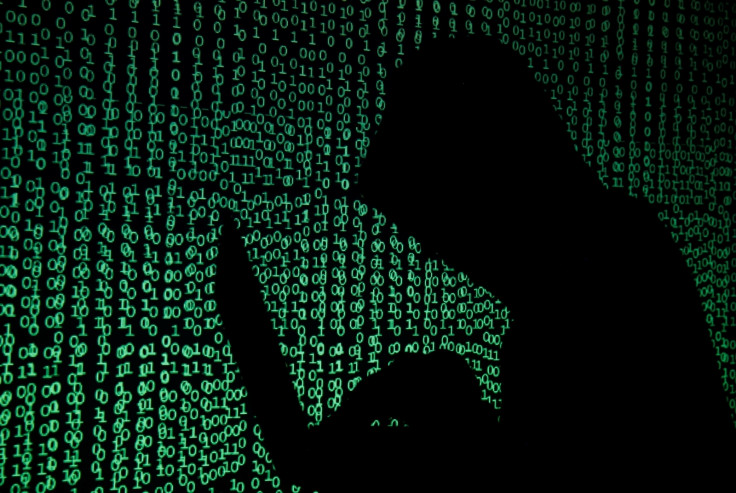 Saudi Arabia's General Entertainment Authority (GEA) said on Friday (29 September) its website was hit by "subversive" cyberattacks from outside the kingdom this week. The GEA said on Twitter that it was working to halt the attacks that began early on Thursday and prevent any impact to its website or social media accounts, Reuters reports.
"The source of the subversive attacks, which aim to harm the authority and its efforts, is being identified," the GEA tweeted.
The GEA has not specified any details regarding the type of cyberattack, suspected perpetrators behind the attacks or how it is mitigating the attack. IBTimes UK has reached out to the authority for comment.
Set up in 2016, the authority was created by royal decree, as part of Saudi Arabia's Vision 2030 programme for economic and social reforms, to offer entertainment options for Saudis and diversify the economy away from its dependence on oil.
To commemorate the 87th Saudi National Day, the authority recently organised a slew of concerts and performances across the country last weekend, including a pageant operetta that saw women entering the King Fahd Stadium in Riyadh for the first time.
In January, the nefarious disk-wiping malware Shamoon resurfaced, targeting several Saudi organisations including the Saudi labour ministry and a chemicals company. In December last year, Saudi Arabia's central bank was reportedly targeted by a version of the malware.
The Saudi telecoms authority issued an alert warning against the destructive software that was used in cyberattacks targeting Saudi Aramco and other energy companies back in 2012 and wiped out hard drives, leaving behind images of a burning US flag on infected machines. Security researchers believe the 2012 Shamoon attacks were likely linked to Iranian state-sponsored hackers.
In August, Kaspersky Lab reported that the Mamba ransomware that hit the San Francisco Municipal Transportation Agency in November 2016 had reemerged in Saudi Arabia and Brazil.
© Copyright IBTimes 2023. All rights reserved.