Saudi Coca-Cola advert criticised for suggesting women can't drive without drinking it
The advert plays on Saudi Arabia's historic decision to overturn its decades-old women driving ban.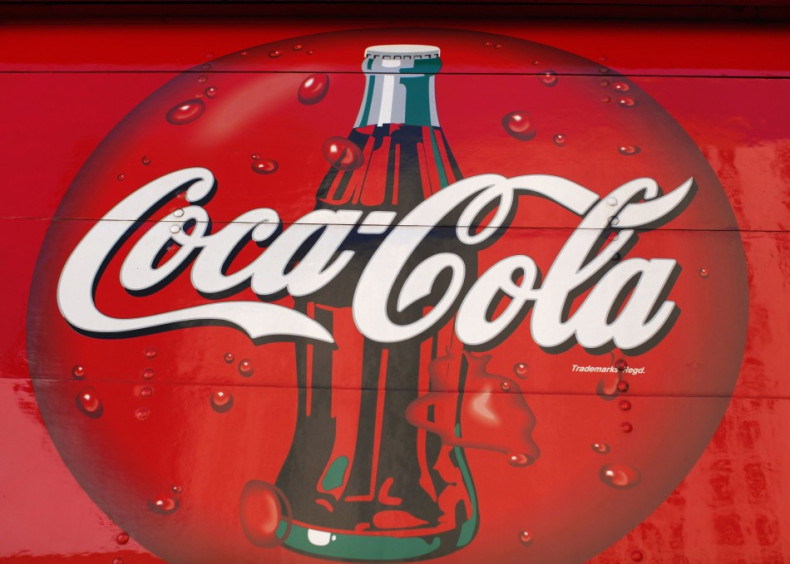 Coca-Cola has divided audiences with a new advert in Saudi Arabia. The 'Change Has a Taste' campaign pays homage to Saudi Arabia's monumental decision to lift its women driving ban and depicts a father and a daughter having a driving lesson.
In the advert, the daughter struggles to drive well, accelerating in a jolted manner. This all seems to change once her father brings out a bottle of Coke and she takes a swig from it. Straight after, her driving skills have improved exponentially as they drive off together into the distance.
The suggestion appears to be that without the Coca-Cola, the daughter can't drive effectively.
While some have commended the company for its celebration of a landmark event, others have accused it of crudely exploiting it for sales.
As well as criticising Coca-Cola, people have also been drawing links to the Pepsi Kendall Jenner advert last year in which Jenner and a can of Pepsi were presented as the saviours of a Black Lives Matter protest.
Coca-Cola addressed the negative attention and said the advert was a "commitment to enable the economic empowerment of women".
Not all Twitter users were negative about the campaign however, as one suggested it was "a celebration of positive social and cultural change". Another congratulated Coca-Cola on its involvement.