Saudi Women Get Behind the Wheel and Defy Driving Ban [VIDEO]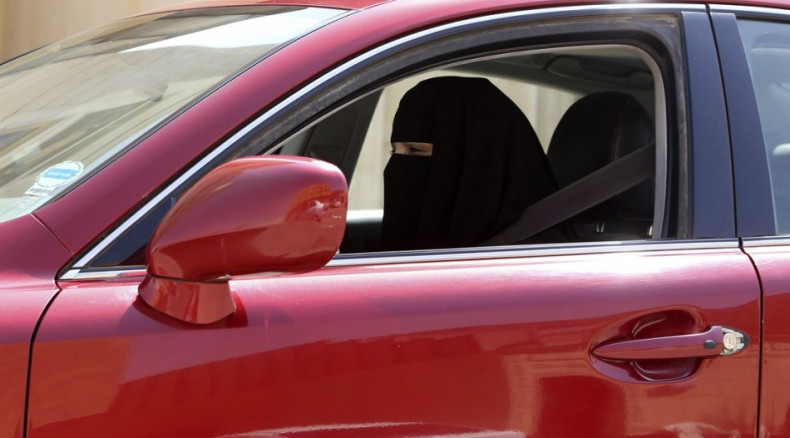 Across Saudi Arabia, women got behind the wheels of cars on Saturday and took to the roads in a nationwide protest against the ban on females driving.
Activist Aziza al-Yousef said she had received more than 60 videos and phone messages showing women driving across the country, including the cities of Riyadh, al-Ahsa and Jeddah, making the protest the largest yet.
"I went to the grocery shop near the house... there was a reporter with me," Mai al-Sawyan, a 32-year old economics researcher and mother of two told the BBC from Riyadh.
"Personally I know three other women" who also drove, she said.
"There were some cars that drove by. They were surprised, but it was just a glance. It is fine. They are not used to seeing women driving here," she told AP.
No women drivers were arrested or fined yesterday, a Saudi security official told the agency.
The ban on women driving is not explicitly stated in Saudi law, but is informal.
Last week, women involved in the campaign said they had received calls from interior ministry officials, warning them that they faced being arrested or fined if they took to the roads on Saturday.
So far, they have gathered 17,000 signatures on a petition calling for the government to lift the ban, or explain why it should remain in force. Campaigners have also used social networking sites such as Twitter to broadcast their cause.
One protest video posted on YouTube is entitled No Woman No Drive.
The BBC reports that a document issued to police advises officers who catch women driving to issue both the woman and her male companion with a warning, and give the car keys to the male driver.
In previous protests against the ban in 1990 and 2011, many women were arrested and some were sacked from their jobs.
Last week, hard-line conservative clerics demanded an audience at the royal court in Riyadh, and said they regarded the campaign as a conspiracy by women to undermine the country's moral foundation.
On Thursday, an interior ministry spokesman, Mansour al-Turki, took the rare step of explicitly stating the ban, and warned women defying it that they faced unspecified punishments.
However, the inaction of authorities yesterday has led some campaigners to question whether the government is wavering in its stance.
Three female members of the 30-strong shura, or Advisory council, to 90-year-old King Abdullah said they believed the ban should be lifted, and urged members to "recognise the rights of women to drive a car in accordance with the principles of sharia and traffic laws".