Saudi Journalist Tariq al-Mubarak Arrested over Support for Women Drive Ban Protest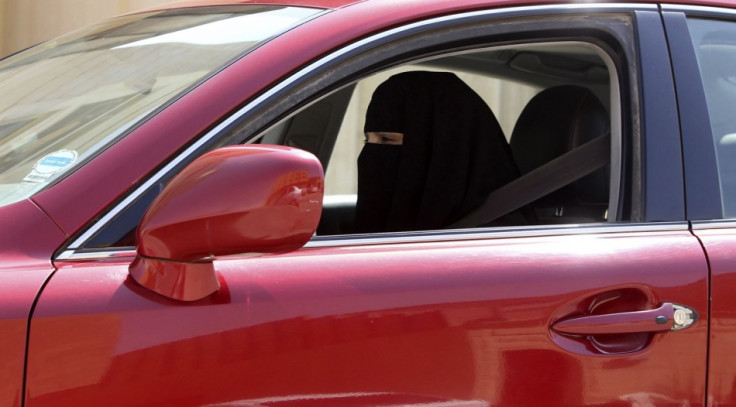 Human rights activists have urged Saudi authorities to release a local journalist who was arrested for supporting the scrapping of a ban on the right of women to drive in the kingdom.
Tariq al-Mubarak, a secondary school teacher and columnist for the pan-Arab Asharq al-Awsat newspaper, was reportedly held by police over an opinion article in which he wrote it was time for women's emancipation in Saudi Arabia.
"Saudi authorities are retaliating against people who want a very basic right for women - the right to get behind the wheel and drive themselves where they want to go," said Joe Stork, deputy Middle East director at Human Rights Watch (HRW).
"The authorities should end the driving ban and stop harassing people for supporting women's rights."
Local activists said Mubarak was summoned for questioning about a stolen car by the interior ministry's criminal investigation department in Riyadh.
The interrogation, however, switched to his role in a campaign recently launched to allow Saudi women to drive cars.
Access to a lawyer or family members has been blocked by police.
Friends invited to collect him from police detention were themselves questioned, said activists.
The row erupted over Mubarak's column entitled The Woman in the Gulf ... Time for Change which criticised the driving ban and in general the diminished social status of Saudi women.
"Women are viewed as a burden on men in many dealings with the government. They are unable to move around the cities in which they live unaccompanied by a man due to a lack of public transportation or restrictions on women driving cars," he wrote.
"They sign up to a broken system of marriage - broken because of the values on which it was established and its authoritarian nature. And that is not to mention other issues, including divorce and child custody.
"It is high time we moved forward with bringing about change in order to live up to the aspirations of this promising generation of Gulf women," Mubarak concluded.
The article was published just days before 60 women drove cars in Saudi in mass protest against the driving-ban - the only one of its kind in the world. No specific regulation bans Saudi women from driving but they cannot apply for licences.
Dozens of videos and photos of the Women2Drive campaign were posted on the web.
Women on the protest said they were not breaking any laws as they had been granted driving licences abroad but at least 16 were stopped and fined by police, AFP reported.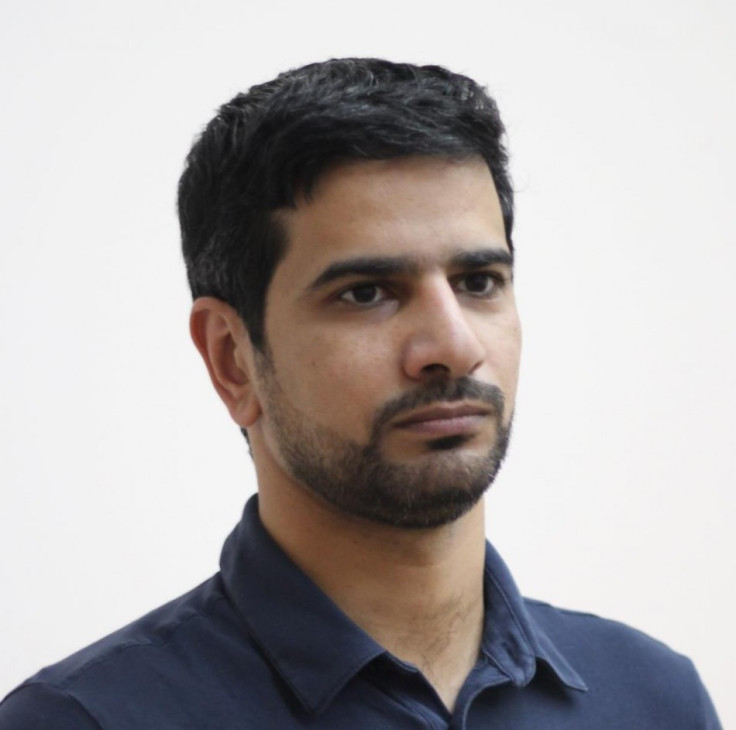 © Copyright IBTimes 2023. All rights reserved.