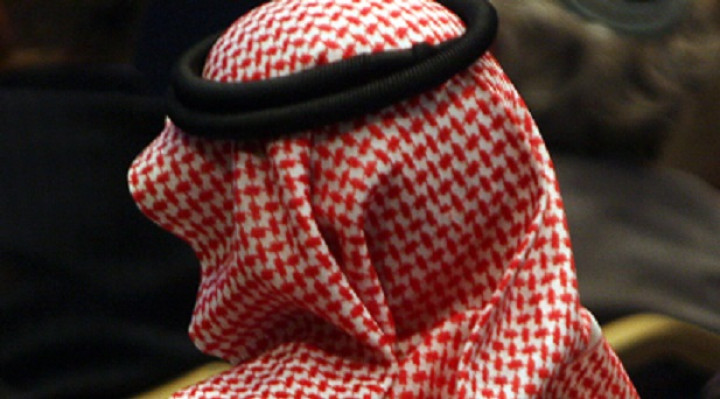 Heavily armed robbers captured a van stuffed with €250,000 in cash (£200,000, $335,000) belonging to a Saudi prince and took hostages, in a dramatic heist in Paris.
As darkness descended on the French capital city, the vehicle was hit by raiders as it travelled from the Saudi Arabia embassy.
Police said eight robbers targeted the van which was part of a convoy, as it travelled to Le Bourget airport.
They seized the driver of the van and other occupants before escaping from the scene in the vehicle. The hostages were later released unharmed.
Hundreds of thousands worth of euros were stolen by robbers, who were armed with Kalashnikov assault rifles.
"In the vehicle there was roughly €250,000 in cash and official documents from the embassy," said a police spokesman.
The bandits did not fire and there were no injuries. The van was later found gutted by fire.