Scandalous Fuel Prices to be Debated in Parliament After FairFuelUK E-Petition Reaches 100,000 Signatures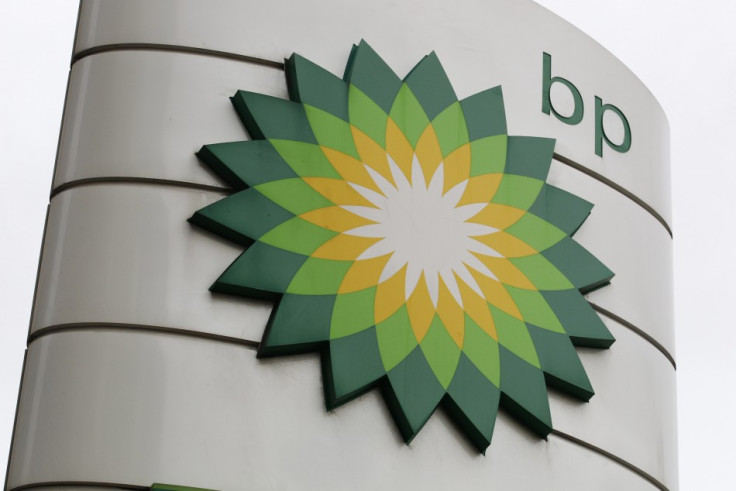 An E-petition demanding that the British government take action on the spiralling fuel costs had reached 100,000 signatures needed to trigger a debate in the House of Commons.
The petition is only the third of its kind to receive the 100,000 signatures needed to spark a debate in the Commons since Parliament have the public greater powers in shaping debates in the House of Commons.
"The government made it clear that they wanted this new e-petition facility to be a means by which the public could express what they saw as the most important issues in their lives. The public have spoken loud and clear," Campaign founder Peter Carroll, said.
Tory MP Robert Halfon, who backed the fuel duty petition, said the number of signatures gained since it was set up in July was an indication of the strength of feeling surrounding the issue, Press Association reports.
"Cutting fuel duty now must be a priority for the Chancellor, over and above the clamour to cut taxes for millionaires," he said.
"Rip-off petrol and diesel prices are now so high they are a poverty trap, keeping people on benefits as job-seekers can't afford to travel. Many businesses are struggling to stay afloat. And to those do-gooders who say we shouldn't be using cars, I say 'get in the real world," he added.
The FairFuelUK e-petition reached the 100,000 signatures needed over the weekend which now guarantees a full parliamentary debate.
© Copyright IBTimes 2023. All rights reserved.