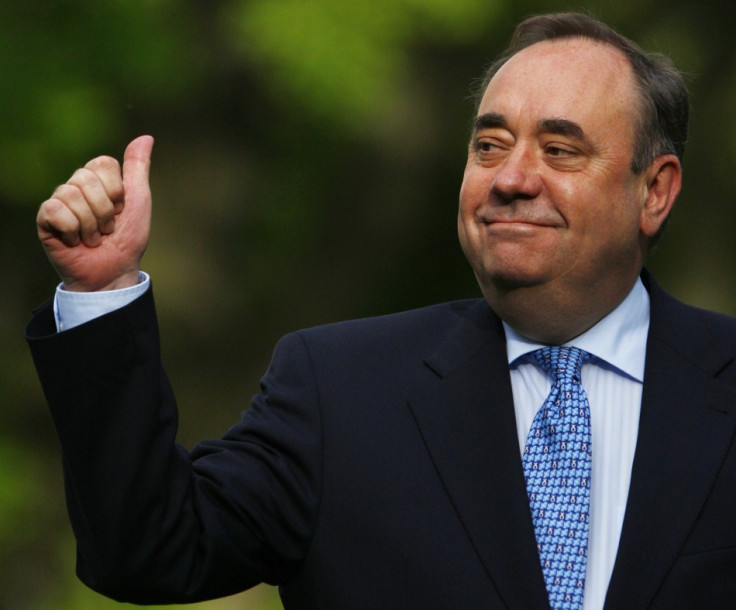 Newly sworn in Scottish first minister Alex Salmond has expressed his desire for Scotland's energy to be 100 percent renewable by the year 2020.
In a speech made via video at the All-Energy conference in Aberdeen, the first minister confirmed his plans stating:
"By 2020 we intend to be generating twice as much electricity as Scotland needs - just over half of it from renewables, and just under half from other conventional sources.
"We will be exporting as much electricity as we consume. So we will continue to work with industry and governments at local, UK and European level to build on what we have achieved."
Salmond went on to announce the signing of of a new agreement between the European Marine Energy Centre in Orkney and the Fundy Ocean Research Center for Energy in Nova Scotia, Canada.
The new deal will see the agencies work together towards the common goal of increasing the current levels of power generation coming from the sea.
The newly signed lease agreements Salmon identified are intended to lead to yet more Scottish offshore wind developments. The new Scottish government has posted estimates that the new projects will lead to a further 10GW of renewable electricity for Scotland by the year 2020.
The news comes alongside the signing of several similar agreements that will allow six more wave and five more tidal projects to begin in Pentland Firth and Orkney Waters.