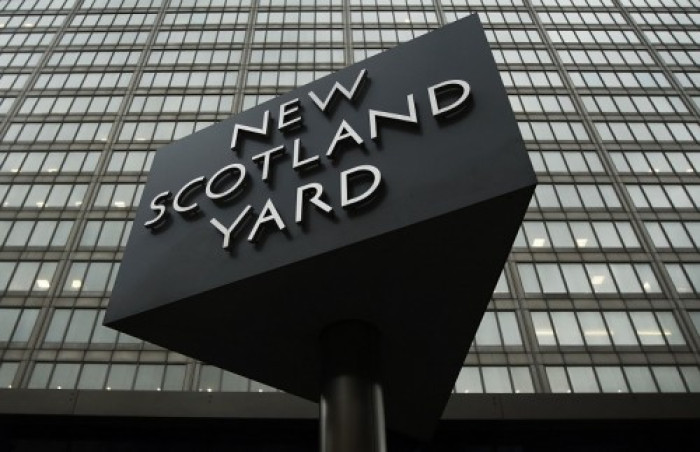 Scotland Yard say a 32-year-old man arrested in east London on Monday is being held on suspicion of terror offences.
The man was arrested in Stratford last night on suspicion of carrying an offensive weapon in Newham. A residential address in the neighbourhood was searched and the man held at a nearby police station where he was rearrested at 3pm today.
A police spokesman said: "Officers from the Met's SO15 Counter Terrorism Command arrested the 32-year-old man on suspicion of being concerned in the commission, preparation or instigation of acts of terrorism."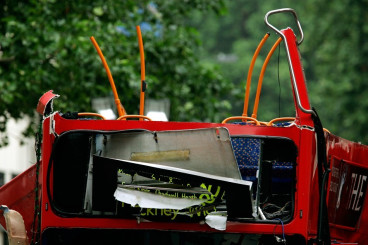 The man remains in police custody in east London this evening. His identity has not been released.
Although police are releasing few details, today's arrest follows that of five men in December 2014 in Wales and London and a number of other high profile raids in the capital last year. On 31st December a woman was arrested at Luton Airport having flown in from Istanbul. She was arrested on suspicion of preparing for terrorism acts.
In October a number of men were arrested amid fears they planned to carry out a beheading on the streets of London. There were also reports that suspected Islamist militants planned to carry out an act of terror during Remembrance Sunday, with the Queen a possible target.
Last August the terror level was raised to its second-highest level, "severe", meaning that a terrorist attack is highly likely. In 2014 police arrested 312 people on various terror offences, a rise of 40% on the previous year.
Senior anti-terror chiefs have long warned that the situation in the Middle East means attacks of the kind that killed 52 people in 2005 remain highly likely. Many young Muslims are known to have gone to Syria and Iraq and some are believed to have returned highly radicalised.