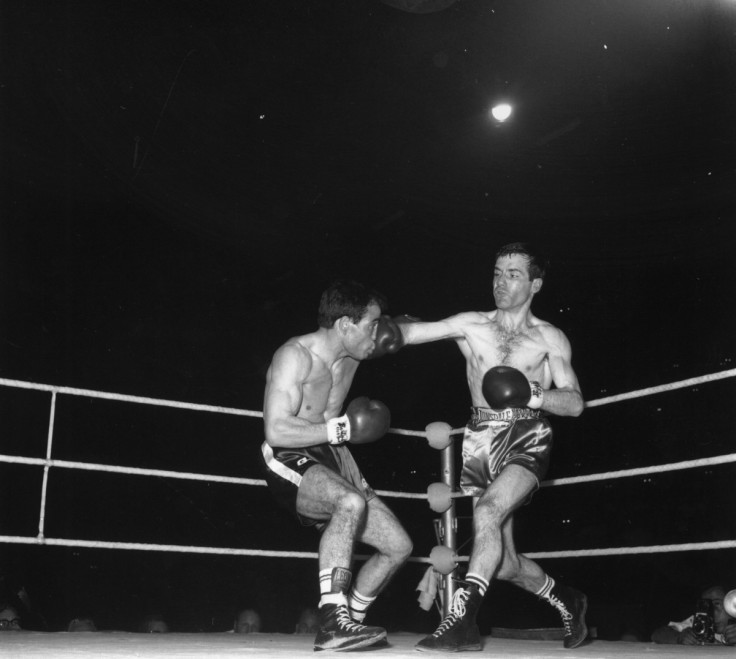 Former world flyweight champion Walter McGowan died on 15 February from age-related illness. He was residing at a Bellshill nursing home where he was being treated for his failing health.
Boxing promoter Alex Morrison announced the news and paid tribute on his Facebook page stating: Walter McGowan MBE former world flyweight champion passed away last night after a long illness.
"Walter had it all - good looks, articulate, witty and had great boxing skills. He will be remembered as an all-time Scottish great and an amazing character who had time for everyone."
The boxer won the world title in a 15-round match against Italy's Salvatore Burruni at Wembley in 1966. He also earned a number of British, Commonwealth and European titles in his day.
Speaking to BBC, McGowan's sister expressed her fondness and loss recollecting an event before he won the world title. "He's the reason my daughter is called Victoria," she said.
"I was expecting a baby at much the same time as his world title fight against Burruni. He kept patting my stomach and saying, 'Hi Vic'. I told him, 'If it's a girl, and if you win the world title and if our mother recovers from cancer, then I'll call the baby Victoria.'
"He said, 'What do you mean 'if'?' He was so confident he would win. Well, of course he won, and my daughter - Victoria - was born the following week."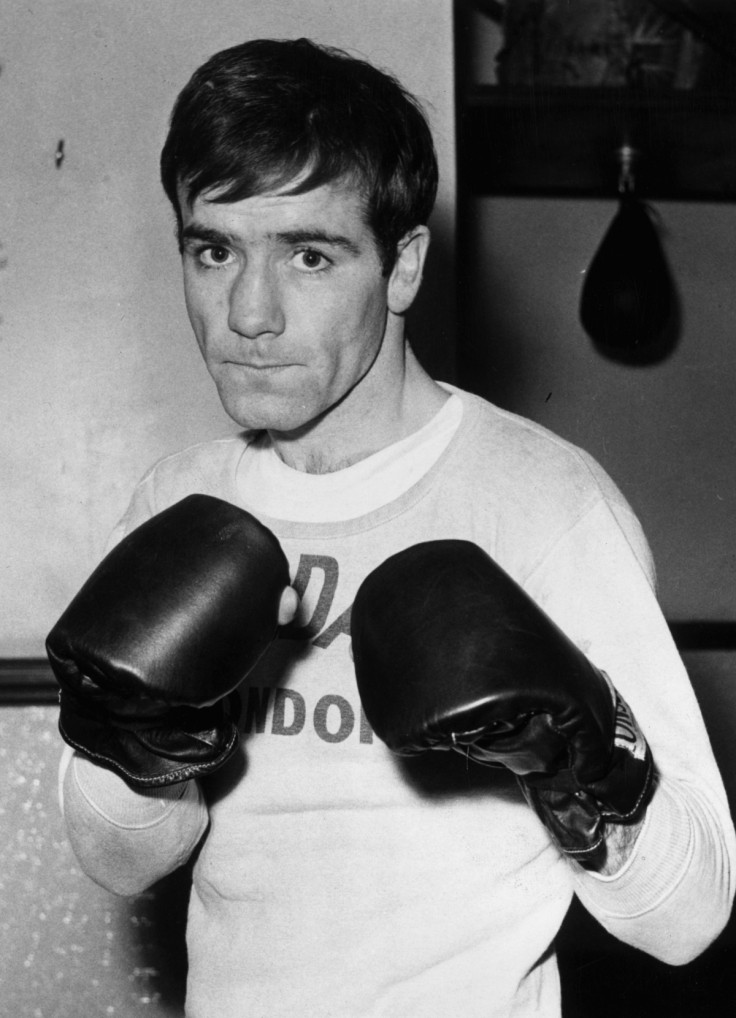 McGowan was awarded a Member of the Most Excellent Order of the British Empire (MBE) title following his world title win. He was later inducted into the Scottish Sports Hall of Fame in 2002. He is survived by a son and daughter and two grandchildren.