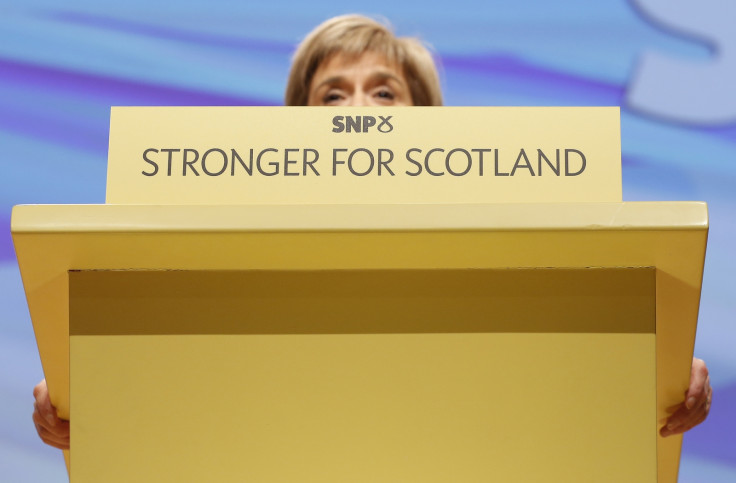 The UK is heading towards federalism as the British government is set to unveil new draft laws that will see Scotland gaining more control over income tax, welfare and a number of other issues.
The new set of laws, which were promised to Scots by all the mainstream political parties in exchange for rejecting independence, is set to come into force after the May general election this year.
The new powers will mean maximum devolution for Scotland.
The changes include: permanently giving 16 and 17-year-olds the vote in Scottish elections; power to set income tax rates and bands on earned income, with all the money raised from these streams to stay in the country; and greater control over welfare.
"The leaders of the other main political parties and I promised extensive new powers for the Scottish Parliament - a vow - with a clear process and timetable," Prime Minister David Cameron will say in his speech later today (22 January).
"We said draft legislation would be published by Burns Night [25 January] - and here we are, three days before the celebrations start, with those clauses before us."
All the mainstream political parties promised that Westminster would grant Scotland enhanced devolution if Scots voted against independence during September's historic referendum.
On 18 September, 55% of Scots voted against independence while 45% wanted to break the union.
A day later, the UK government appointed a panel, led by Lord Smith, to analyse what extra powers Scotland could be given over taxation and social issues, without creating an imbalanced schism within the union.
Cameron confirmed that "English Votes for English Laws", which is known as the West Lothian question, would be addressed "in tandem with, and at the same pace as, the settlement for Scotland".
After two months of deliberation, the Smith Commission delivered a set of recommendations for Scotland's enhanced powers over taxation.
Lord Smith's report confirmed that the package of powers agreed through the Smith Commission process "would not cause detriment to the UK as a whole nor to any of its constituent parts or cause neither the UK Government nor the Scottish Government to gain or lose financially simply as a consequence of devolving a specific power".