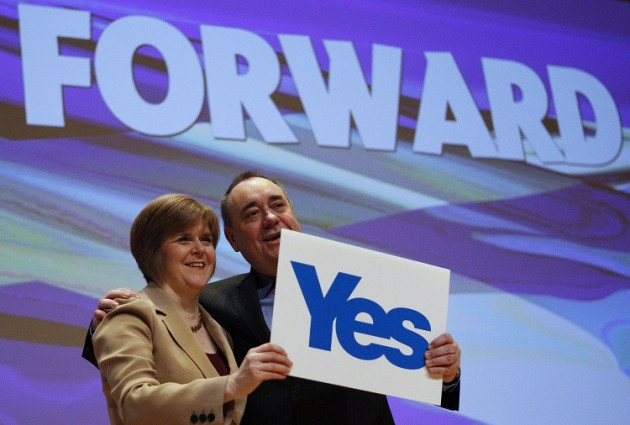 Around 647,000 Scottish households were estimated to be "fuel poor" by the Scottish government in 2012.
That figure refers to households with energy costs that exceeded 10% of their income, according to the Scottish House Condition Survey.
This represents 27% of all Scottish households.
The survey found a further 170,000 households were in extreme poverty in 2012, which means energy costs exceeding 20% of their income.
However, there were general improvements in the energy efficiency of Scottish housing stock.
Since 2003/4 the number of Scottish homes with no loft insulation has reduced by two-thirds. Since 2008 the proportion with cavity wall insulation rose from 56% to 66%.
Approximately 46% of houses across the whole housing stock passed the Scottish Quality Housing Standard (SHQS) compared to 41% in 2011.
The report said this was accounted for by improvements in the private housing sector where pass rates increased from 39% in 2011 to 46% in 2012.