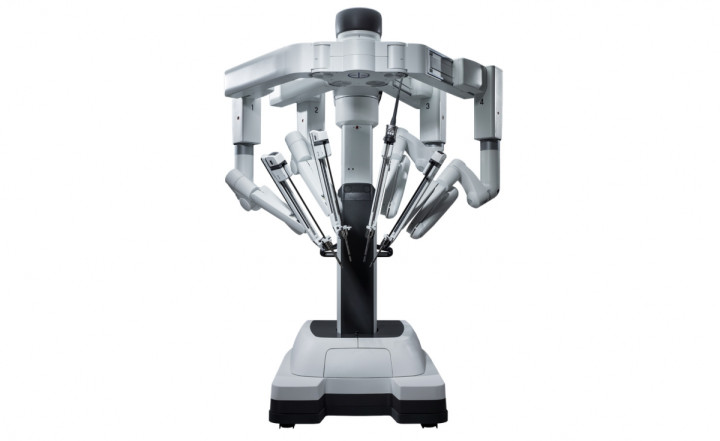 The Urological Cancer Charity (UCAN) in northern Scotland has succeeded in raising £2.8m ($4.7m, €3.5m) to purchase next-generation robot-assisted surgical technology for hospitals in Aberdeen, thanks to an investment of £1m by the Scottish government.
The technology will be used in two new state-of-the-art theatres at Aberdeen Royal Infirmary from 2015. The robots will be used to treat prostate cancer: the most common cancer amongst men in Scotland.
Robot-assisted surgery greatly reduces the risks of complications by replacing open surgery with a minimally invasive approach, that offers better access to the chest and abdomen, without the need to make large incisions into the patient's body.
The Da Vinci robotic system was pioneered by US company Intuitive Surgical in 1999. Guy's and St Thomas' hospital in London has already had one of the robots since 2004.
In April, the US Food and Drug Administration (FDA) agency approved the latest version of the robot, the da Vinci Xi, for use in US hospitals.
The da Vinci Xi comes with four arms, an endoscope that can be attached to any arm, and a new 3D high-definition vision system that gives surgeons a highly magnified view of the operating area.
"This is fantastic news and we would like to thank the Scottish Government for helping us to achieve our aim of bringing Scotland's first robotic surgical system to Aberdeen Royal Infirmary," said UCAN chairman Professor Sam McClinton, a consultant urological surgeon.
"We'd also like to thank all those who have supported the Robotic Surgery for North Scotland campaign to date, including the individuals and companies who donated money as well as NHS Grampian and its endowment fund for their generous support."