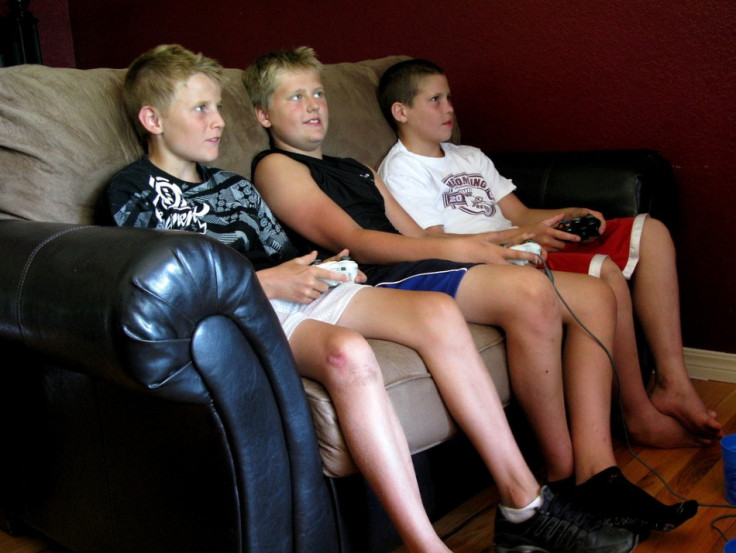 Teenage gamers are better at performing robotic surgery than medical professionals because of their superior hand-eye coordination skills.
According to research by the University of Texas Medical Branch at Galveston (UTMB), high school and college students outmatched medical residents when performing technologically advanced robotic surgeries.
Robotic surgery entails the use of robotic systems to perform surgical procedures. Such systems are able to carry out minimally invasive surgery and improve the capabilities of surgeons operating.
Surgeons control the robots either through a computer or through a remote manipulator, which allow them to perform normal surgical movements through the animatronic aid.
Sami Kilic, lead author and professor at UTMB, said: "The inspiration for this study first developed when I saw my son, an avid video game player, take the reins of a robotic surgery simulator at a medical convention.
"With no formal training, he was immediately at ease with the technology and the type of movements required to operate the robot."
The UTMB researchers pitted high school and college students against medical residents - doctors who have a medical degree but who practice under the supervision of a fully-licensed doctor.
Findings showed that high school students, who played video games for two hours per day, and college students, who played for four, either matched or were better than the medical residents at carrying out the surgery.
The teenagers and college students excelled at specific parameters, including how much tension they placed on the instruments, how precise their hand-eye coordination was and how steady their grasping skills were when performing surgical task; such as suturing, lifting instruments and passing a needle.
Results showed that the teenagers performed best, the college students came second and the UTMB medical residents came third.
However, when testing a non-robot assisted surgery, the medical residents scored far higher than the other participants.
Kilic said the results suggest future medical students need specific training to use robotic surgery and other emerging surgical techniques.
"Most physicians in practice today never learned robotic surgery in medical school. However, as we see students with enhanced visual-spatial experience and hand-eye coordination that are a result of the technologically-savvy world they are immersed in, we should rethink how best to teach this generation," he said.