Scottish Independence Latest Poll: Yes Vote Surging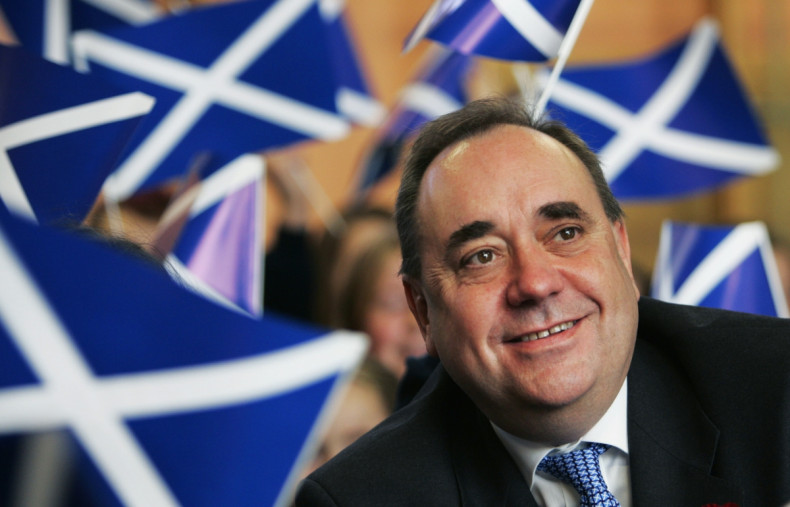 Support for Scottish independence has gathered significant strength over the last month, according to a poll which showed that the Yes vote surged in August.
With only 17 days to go until the referendum, a poll for The Sun and The Times newspapers revealed that pro independence campaign support rose to 47%, only six points behind those opposed to breaking the 307-year union with England.
This marks a four point gain for the Yes vote since mid-August and an eight point increase over the last month.
This poll shows the biggest shift in opting patterns since former Chancellor Alastair Darling and Scottish National Party leader Alex Salmond battled live on TV during two debates over independence.
Scottish people will vote in an independence referendum on 18 September, 2014, and will be asked the straight "yes/no" question: "Should Scotland be an independent country?"
However, YouGov's 'poll of polls' on 15 August, which took an average of six separate surveys, showed that 57% of Scots wanted to stay part of the UK, while 43% wanted to break away.
YouGov said that while the gap between voters is rapidly closing, it is unlikely to gain enough momentum to translate into a win for the Yes campaign.