Scottish Independence: RBS and Lloyds Shares Tumble After YouGov Poll Shows 'Yes' Vote Leads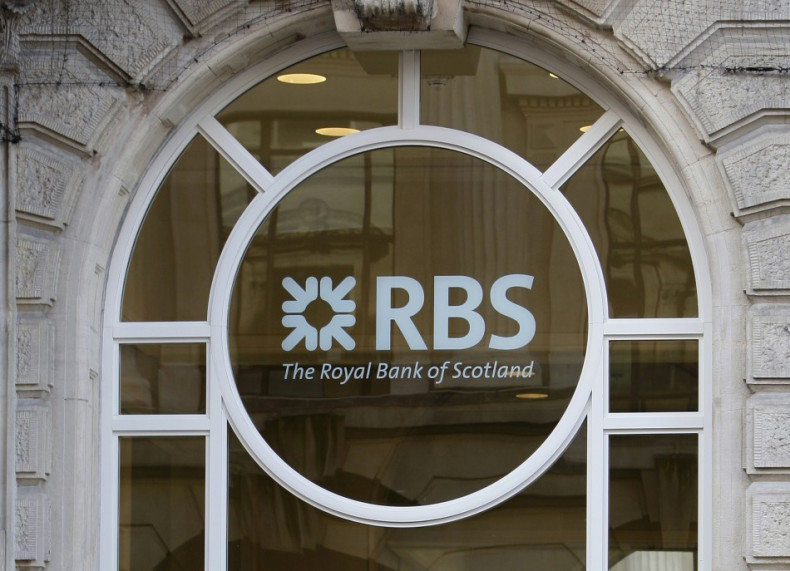 Shares in Britain's state-backed banks took a knock after a poll ahead of the Scottish independence referendum showed the "yes" vote ahead for the first time.
Both the Royal Bank of Scotland (RBS), which is 81% owned by UK taxpayers after a financial crisis bailout, and Lloyds Banking Group, in which taxpayers own 25% after a similar rescue, have warned that their businesses would be affected if Scotland splits from Britain.
A survey by YouGov conducted between 2 and 5 September shows 51% of the 1,084 polled are planning to vote for independence, indicating that the Yes campaign has tipped the balance of opinion in its favour.
The share prices of RBS and Lloyds had both fallen by more than 3% following the news, dragging the FTSE 100 down with them.
Scotland will vote on independence in a referendum on 18 September. After showing a clear lead for the No campaign for several months, the polls have narrowed leading up to the vote.
There are a number of questions around how the economy of an independent Scotland would look, from what currency it would use to the system of financial regulation it would impose.
It is this uncertainty that is causing some businesses, particularly banks, to worry about the prospect of independence.
RBS has warned in the past that Scottish independence would have a "material adverse effect" on it.
"Although the outcome of the referendum is uncertain, subject to any mitigating factors, uncertainties resulting from an affirmative vote in favour of independence would be likely to significantly impact the group's credit ratings and could also impact the fiscal, monetary, legal and regulatory landscape to which the group is subject," said its annual report.
"Were Scotland to become independent, it may also affect Scotland's status in the EU. The occurrence of any of the impacts above could significantly impact the group's costs and would have a material adverse effect on the group's business, financial condition, results of operations and prospects."
Meanwhile, Reuters reported that Lloyds executives would move the bank's legally-registered headquarters out of Edinburgh where they are currently based if Scotland split from the UK.
Lloyds also said it could face higher costs relating to taxation and compliance in the event of independence.
The UK government has already reduced its stake in Lloyds by 13.5% by selling off shares under its reprivatisation programme. It has yet to sell any of its RBS stake, but wishes to do so as soon as is feasible.
Scottish independence would mean significant work to reposition the two banks and so could delay any further privatisation.