Scottish Independence Will Significantly Impact Business, Warns RBS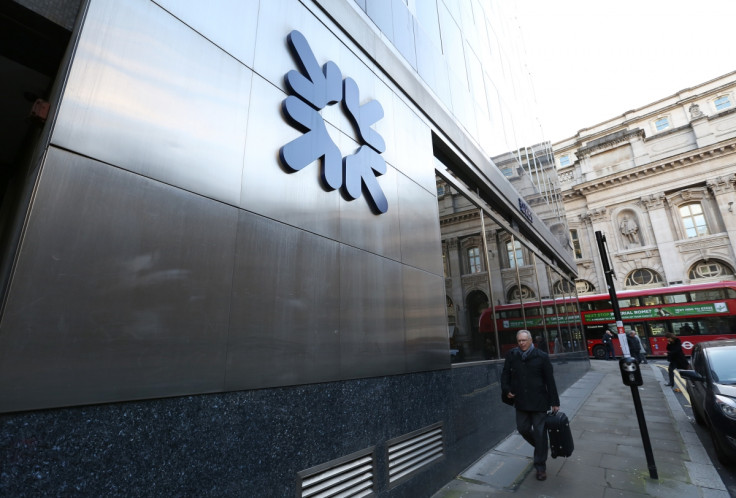 The Royal Bank of Scotland has warned that, if Scots vote for independence, the uncertainties this will create will damage its business.
According to the group's results statement for the first half of 2014, the 81%-government owned bank has highlighted how a decision by Scotland to break the 307-year union with the UK would significantly hit its balance sheet.
"Although the outcome of the referendum is uncertain, subject to any mitigating factors, uncertainties resulting from an affirmative vote in favour of independence would be likely to significantly impact the group's credit ratings and could also impact the fiscal, monetary, legal and regulatory landscape to which the group is subject," said the bank in the statement.
"Were Scotland to become independent, it may also affect Scotland's status in the European Union. The occurrence of any of the impacts above could significantly impact the group's costs and would have a material adverse effect on the group's business, financial condition, results of operations and prospects."
Scots will vote in an independence referendum on 18 September this year and will be asked the straight "yes/no" question: "Should Scotland be an independent country?"
The referendum period started on 30 May.
Meanwhile, Lloyds Banking Group has revealed that it has hatched a contingency plan to protect the business and thousands of its Scotland-based employees in the event that voters opt for independence.
"In the event of a 'yes' vote, the scale of potential change is currently unclear, but we have been undertaking contingency planning," said Lloyds in its first half year results.
"There will, however, be a period between the referendum and the implementation of separation should a 'yes' vote be successful that we believe is sufficient to address any material consequences and take any actions that we believe necessary."
© Copyright IBTimes 2023. All rights reserved.