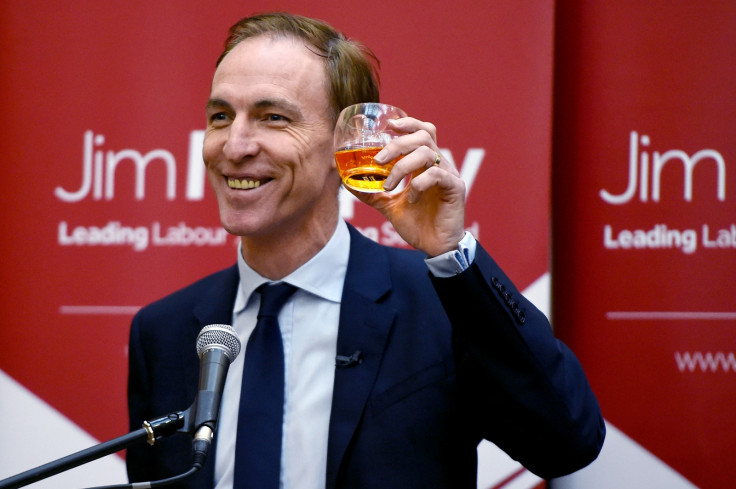 Scottish Labour leader Jim Murphy claimed £1.30 for two cans of Irn-Bru on expenses.
Murphy, who previously campaigned in Scotland standing on two Irn-Bru crates, filed claims for the taxpayer to reimburse him the drink prior to April 2014.
The expense claims were revealed in a Freedom of Information (FoI) request submitted by Guido Fawkes, who also added the Labour leader and MP for East Renfrewshire is "so out of touch that he drinks it from a glass".
Under the MPs' Scheme of Business Costs and Expenses, politicians can may claim for food and non-alcoholic drinks if they have stayed overnight in an area that is not their constituency or London.
The amount MPs can claim back is limited to £25 for each night, according to the Independent Parliamentary Standards Authority (IPSA).
In response to the request regarding Murphy, the IPSA said: "We have searched through all claims made by Jim Murphy MP for food and drink for any which identify Irn-Bru. We have identified two such claims. Both claims were made before 30th April 2014 and amount to £1.30."
Murphy could frequently been seen drinking Irn-Bru during his 100 Towns in 100 Days tour of Scotland in the run up to last year's historic referendum on Scottish independence.