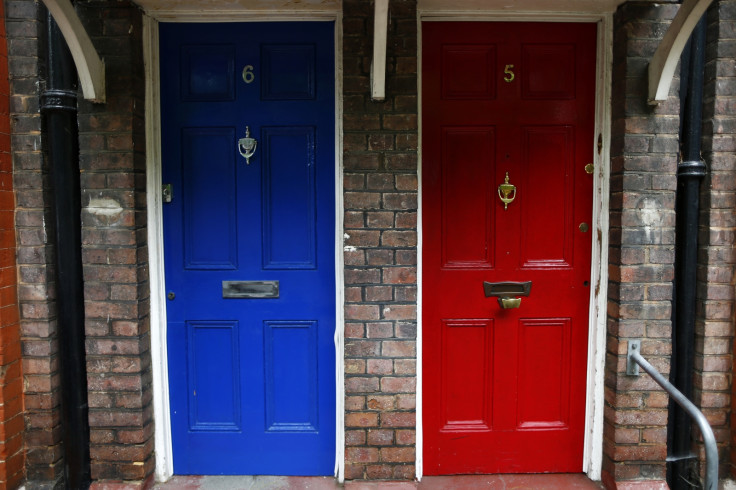 Scottish Labour leader Jim Murphy has pledged to use the funds from the party's proposed Mansion Tax to prop up Scotland's National Health Service.
In a speech in Edinburgh, Murphy said Labour's controversial property tax scheme, which carries a heavy annual levy on properties worth over £2m (€2.6m, $3m), will be used to pay for NHS staff in Scotland. The tax will come mainly from homes in London and the South East of England.
"We will get the money for 1,000 extra nurses not by increasing taxes and the pressure on the working class, but by introducing a new tax – a mansion tax on houses worth over £2m most of which is in London and the South East," said Murphy.
"It's a real win-win for Scotland. If Labour wins the election this May and win again in 2016 we will start recruiting those nurses on day one."
Labour have claimed that the so-called Mansion Tax would raise £1.2bn a year, which would help fund the NHS.
Shadow Chancellor Ed Balls said he hoped that the 100,000 people with the most expensive properties would start to pay the levy in the 2015/16 financial year.
Meanwhile, Conservative politicians have branded Labour's move as an "outrageous bribe".
"It sounds as if Labour are quite happy to subsidise services north of the Border and it shows just how unfair the current arrangements are to most people in the UK," Bob Neill, the former Conservative local government minister told the Telegraph.
"That is why this funding issue has to be comprehensively addressed. It is about fair shares. The Barnett Formula [the funding formula for Scotland] is measurably out of date. It is discredited and now they are boasting about it insults everyone in the rest of the UK."
Meanwhile, John Redwood, a former Conservative Cabinet minister, also told the newspaper that "English people will not put up with this anymore. This shows we need justice for England. We need English votes on English issues."