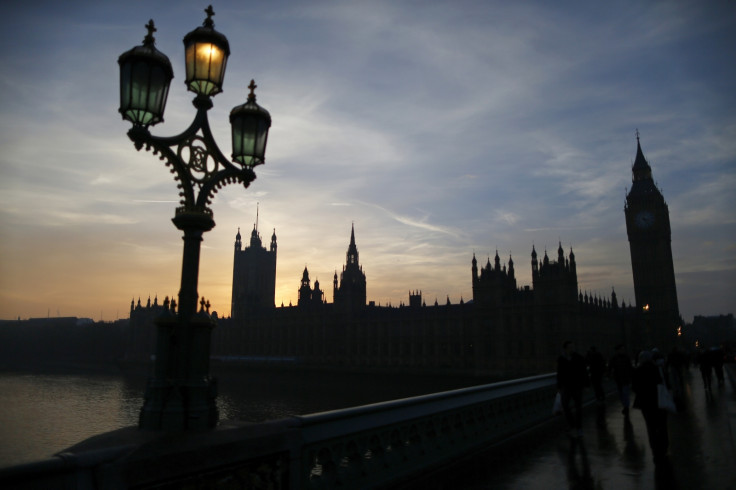 A Tory MP has found himself in hot water after it was revealed that he has made more than 734 wrong expense claims since the beginning of 2013.
Bob Blackman, who is the Conservative MP for Harrow East, is now being asked by the Independent Parliamentary Standards Authority to pay back more than £1,000 in "incorrect or not allowable" car travel expenses.
The report from the committee says that it began investigating Blackman after it noticed that his claims were almost twice the average of his constituents across the UK, and six times that of his London peers.
For one two-mile journey, he claimed that he had travelled 10 miles.
The Independent Parliamentary Standards Authority agreed that he had co-operated fully but said: "The compliance officer has concluded that mileage claims submitted by Mr Blackman are, in almost every instance, not accurate and greater than the distance travelled."
Blackman however contested the verdict and said that his claims were so high because he works seven days a week. He also rejected several charges, claiming that he was carrying out "street surgeries".
He had previously been warned about his exaggerated claiming in 2011, but the current investigation only stems back to 2013. It is considering looking at records prior to this.
Blackman has a fortnight to appeal the outcome of the investigation.