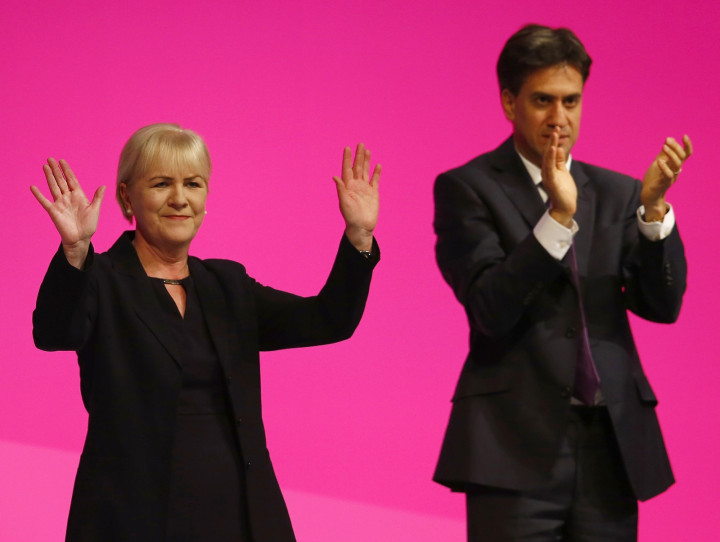 Scotland's Labour leader Johann Lamont spent £19,697 on bills including travel, hotels and office costs - double that of the country's First Minister Alex Salmond.
According to government filings, the Scottish National Party's (SNP) Alex Salmond claimed £9,691 (€12,301, $15,591) for expenses including travel, stationery, mobile phone charges and newspapers.
MSP expenses rose more than £12.5m in 2013 overall.
Conservative's Ruth Davidson was the second biggest spender on the taxpayers account as a political party leader in Scotland after claiming £17,184 of travel, office and accommodation costs.
Liberal Democrat leader Willie Rennie claimed mainly for travel expenses, mounting up to £16,394.
Overall, Scottish politicians spent an extra £262,140 in the 2013-2014 tax year.
Party leader allowances fell but staff costs rose.
"The 2.14% rise in members' expenses last year broadly reflects the effect of inflation on office costs and on staff salaries," said a Scottish Parliament spokeswoman.