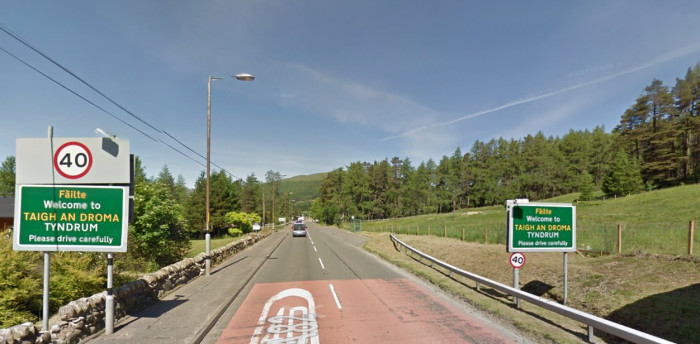 The picturesque village of Tyndrum in Scotland's Grampian Highlands is bracing itself for what could be a surge of prospectors after it was revealed around £200m of gold is located in local hills.
Gold was excavated from the local Cononish mine by Australian firm Scotgold Resources in the 1990s but the firm suffered financial difficulties when the price of gold plummeted and the mine never opened for business.
Now the price of gold has risen to £850 an ounce, potentially turning the gold mine into a literal lucrative goldmine for the company who estimate there could be 248,000 ounces of gold – twice as much as previously thought.
The purity of the gold has also taken the company by surprise – it is 9% purer than previously thought. That means there could be £200m of gold around the town.
Share prices in Scotgold at the London stock exchange went up 29% when the report was published. Scotgold, based in Perth, Australia, are also looking for gold near Loch Lomond and in Trossachs National Park.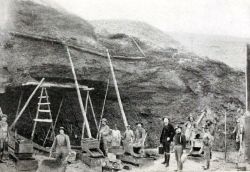 According to Scotland's Daily Record, locals are rubbing their hands in glee at the prospect of sitting on huge quantities of the universally-desired precious metal. Over 50 jobs are set to be created when the mine opens for business.
"It's good news if the mine is finally opened," said Fiona Robertson from the Green Welly Stop, "but we have a history of people finding gold here."
Some have even suggested Tyndrum could be a modern-day Klondike. However locals probably wouldn't want 100,000 whiskered prospectors descending en masse and sifting the local streams for gold.
In any case, there probably won't be huge gold nuggets lying around. According to the Scotgold survey, the local gold is "fine grained and generally less than 100 microns in size. Visible gold up to 2,000 microns is rare."