Scribes on strike: Greek journalists walkout over social security
Greek journalists go on a 24-hour strike over social security underfunding as a result of austerity measures.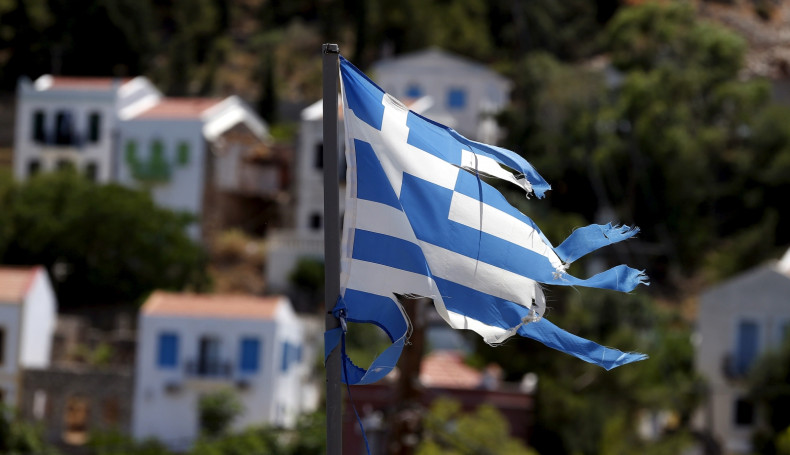 Greek journalists have walked off the job for 24 hours to protest underfunding of their social security fund, which came as a result of austerity measures demanded by Greece's bailout creditors.
The journalists' strike pulled all radio and television news broadcasts off the air from 5am BST on Tuesday (3 October) until 5am BST on Wednesday.
News websites were not updating their content, while no Wednesday newspapers would be printed.
The country's main journalist union, ESIEA, called on the government to pass legislation ensuring their social security fund would be able to meet the health care and pension requirements of journalists in the country.
Greece has been mired in a financial crisis since 2010 and has been dependent on billions of euros from three international bailouts since then.