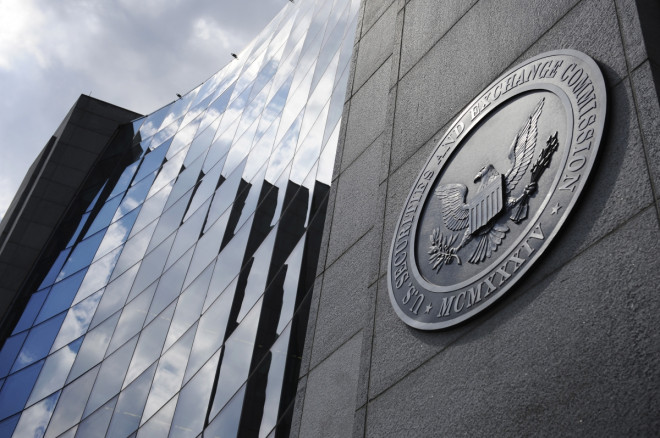 The Securities and Exchange Commission is examining the practice of dealers showing clients different prices for the same securities on electronic bond-trading platforms.
The SEC's Office of Compliance Inspections and Examinations is conducting a probe into the practises of brokers, while selling municipal, corporate and other bonds through electronic platforms.
Regulators wants to know whether such practices allow brokers to manipulate bond markets, and whether smaller buyers are given worse prices, a source close to the investigation told Bloomberg.
The probe, which is an attempt to get more information on the electronic trading platform rather than build a case for an enforcement action, comes amid a growing appetite among investors for bonds.
The size of the US bond market has grown to $39.9tn (£24.1tn, €28.9tn) from $33.6tn in 2008, as the Fed held borrowing costs near zero and bought trillions of dollars of Treasuries and mortgage debt, according to data from the Securities Industry and Financial Markets Association.
The probe also stems from the growing concern that the infrastructure of the US bond market has not kept pace with a 23% expansion in the past six years. Much of the bond trading in the country is still conducted through telephone conversations and emails.
The enquiry will be focused on those traders who cater to individual investors and dealers trading among themselves.
The SEC is separately probing banks to find out if they give preferential treatment to some clients while allocating corporate-bond offerings, Bloomberg said.
The SEC has contacted providers including Tradeweb Markets LLC and TMC Bonds LLC, seeking information about their electronic systems, which allow dealers to buy and sell debt from one another and to individual investors, Bloomberg added.
Alternative trading systems represent only a small portion of trading in US corporate bonds at present, but they are expected to take up a 30% share by 2015.