Second UK surveillance study to recommend ministers get judges to approve spy warrants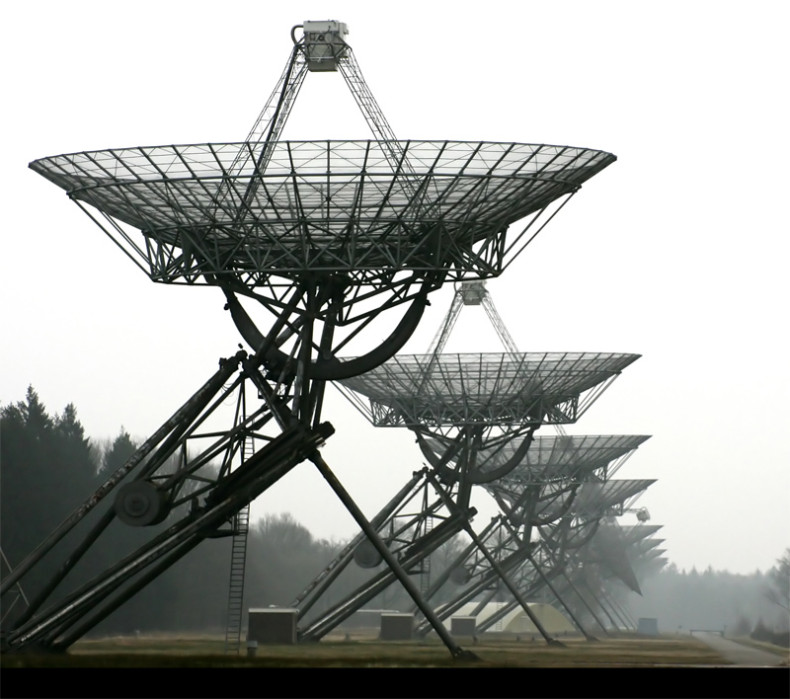 A second study informing new surveillance laws is set to recommend ministers keep warrant signing powers, but will suggest judges immediately review those warrants once they are signed.
"That's where the US got it wrong," said Sir David Omand, director of the UK's signals intelligence agency GCHQ from 1996-97. He currently sits on the board of 12 experts compiling the report.
The State Department, he said, "likely didn't know," that German Chancellor Angela Merkel's phones were tapped by the NSA. That's why warrants still "need political sign off" and be put in the hands of ministers, Omand insisted, to avoid political embarrassment.
But each case signed by a minister, he said, needs to be immediately scrutinised by a judge to rule whether it's lawful. As it stands now, in the UK ministers sign off on warrants and a watchdog reviews just 10% of all passing through the system.
The recommendations from the Royal United Services Institute for Defence and Security Studies panel will be handed to Prime Minister David Cameron between 14 July and the end of the month. The panel was set up in 2014 at the insistence of then deputy prime minister Nick Clegg.
Omand, also a professor in the Department of War Studies at King's College, told a group of security experts gathered at the Royal Institute of International Affairs that he believed 89% of the UK public would back the approach to surveillance recommended by Britain's independent reviewer of terrorism legislation. That separate report, A Question Of Trust, by David Anderson QC was released on 11 June.
The approaches between the two reports are very similar but differ in one key way. Anderson suggested ministers be stripped of the power to sign off on warrants.
Yet Omand said it would be the "wrong way around" for ministers to go to the authorities and then have the police or GCHQ submit warrants to judges for sign off.
Both reports will be debated in the autumn as new surveillance legislation is proposed with a view to having a new bill in place by the end of 2015.
Anderson's report called certain aspects of domestic surveillance law "undemocratic, unnecessary and – in the long run – intolerable".
Britain has the opportunity in this debate, Omand said, "to show how a mature democracy manages to take the three dimensions" of privacy, security, and law enforcement and balance each against the other. He added: "We have the opportunity to make a fresh start in this area with new legislation."