Adele to Play Villian in New Spy Film?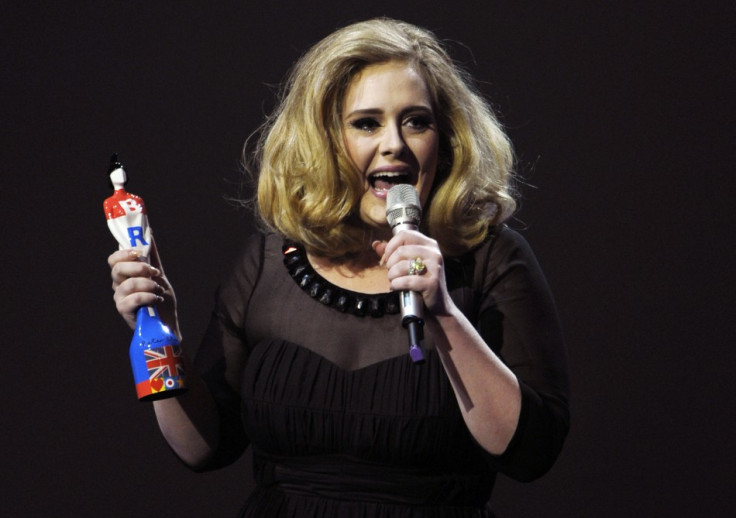 Adele is preparing to make her acting debut after being offered a role in new spy film, The Secret Service.
The 25-year-old singer - who won the Best Original Song award for Skyfall at the Academy Awards - will reportedly trade in her microphone for a script to play a villain in Matthew Vaughn's new film. it is based on the graphic novel by Mark Millar and Dave Gibbons.
Vaughn - who previously directed another Millar comic book adaptation, Kick-Ass, as well as X-Men: First Class - is said to be looking for some big names outside the acting world and believes that Adele would make a perfect villain.
''Adele is exactly what Matthew is looking for," a source told the Sun.
''He wants the highest-profile names in various fields to boost the film's cause and turn it into a mega-money franchise.
''You can't get much bigger than Adele in music, which is why he's so keen to get her involved. She'll be great value on the big screen.''
The Secret Service is set to start filming early next year.
Colin Firth and Michael Caine star as super agents fighting a team of villains headed by Samuel L Jackson. Elton John and David Beckham are also set to make cameo appearances.
Adele has not commented.
© Copyright IBTimes 2023. All rights reserved.