Secrets and Lies Season 2 premieres in September? Detective Cornell will return to solve a new murder case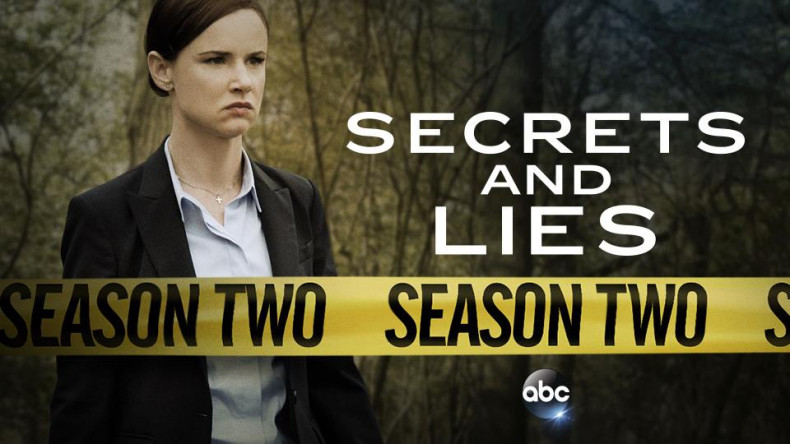 Secrets and Lies season One ended by hitting a jackpot in viewership ratings, and this has prompted the ABC bosses to renew the mystery drama for a second season.
The next season of the popular show may feature a completely different case featuring new characters with Detective Cornell leading the investigation from the front.
"Season 2 would feature a new case, once again presided over by Juliette Lewis' super-cheery, positively effervescent detective," reports the TV Line.
The popular network has already signed Juliette Lewis to reprise her role as detective Andrea Cornell but fans won't see Ryan Phillippe's character of Ben Crawford in the upcoming season as his story ended when Cornell solved the complicated murder case of Tom Murphy.
During the finale episode of the previous season, Ben learns that his younger daughter Abby killed the 5-year-old boy in order to teach their respective parents, who were always fighting, a lesson.
However, Ben, who was filled with guilt, takes the blame on himself and goes to the prison. The finale took a flash forward to 14 months showing Ben dead and his elder daughter Natalie promising to clear her father's name, even if that meant testifying against Abby.
The show, which has kept fans on the edge of their seats during the Season One, may premiere the next season sooner than fans expect as ABC network's president Paul Lee has announced that Season 2 of the mystery-drama will air Wednesdays after Nashville's mid-season break during the 2015-16 fall schedule.