19 Kids and Counting: Will Jessa Duggar and husband Ben Seewald reveal gender of their baby in next episode?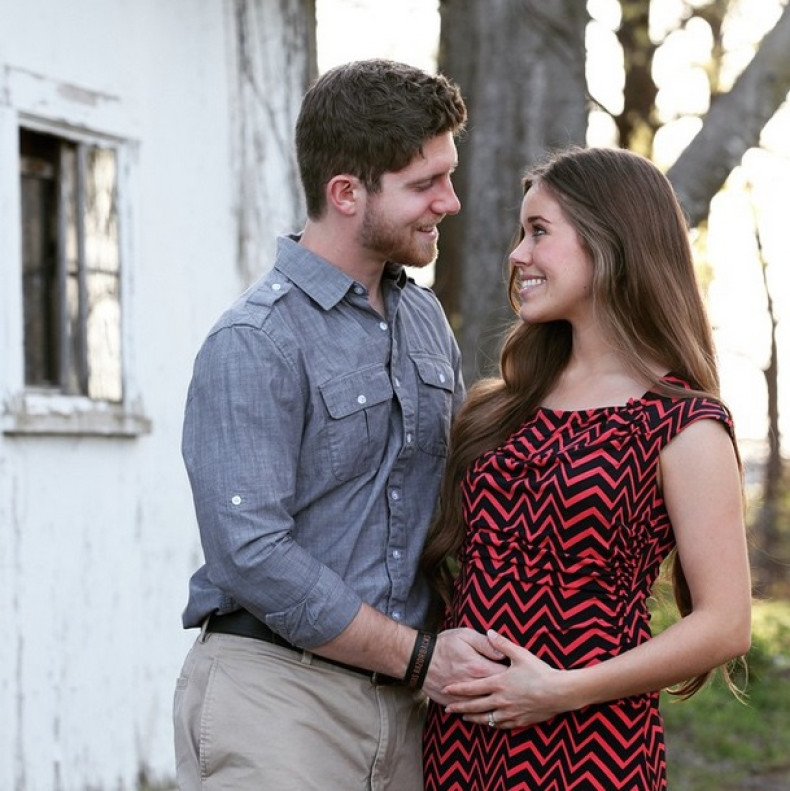 American reality show 19 Kids and Counting documented Jill Duggar's 70 hours of labour followed by an emergency C-section to welcome their baby Israel David Dillard.
In the upcoming episodes of TLC's super hit family show, there is a high possibility that Jessa Duggar and her husband Ben Seewald may reveal the gender of their baby who is due around their anniversary on 1 November.
Jill and Derick Dillard revealed their baby's gender during the show's 7 April episode by hosting a family party. But the younger Duggar daughter had earlier hinted that she would not do anything similar.
The 23-year-old mother of one, Jill had declared that she was pregnant just days after discovering it herself, however, Jessa waited until she complete her first trimester to brake the news to everyone.
Earlier, Jessa had said that she intends to keep her unborn child's gender a secret. "We heard the baby's heartbeat for the first time today!" the Duggar daughter told her fans (via Radar Online).
"We're actually thinking about keeping it a secret, like just Ben and I know, but we're not sure," the soon-to-be mother added.
It is still unknown whether or not the 19 Kids and Counting fans would get to know if Jessa is expecting a boy or a girl in the upcoming episodes of the show, but if the Seewalds want to maintain the Duggar tradition, they might just host a big family gathering, like Jill and brother Joshua, to announce the gender of their child.
Click here to watch the special episode of TLC's family reality show via live stream online. You can also watch the episode the very next day on TLC.