Security expert Guardtime inks IoT blockchain alliance
Guardtime will use Intrinsic-ID's SRAM Physical Unclonable Functions (PUFs) to secure the Internet of Things (IoT).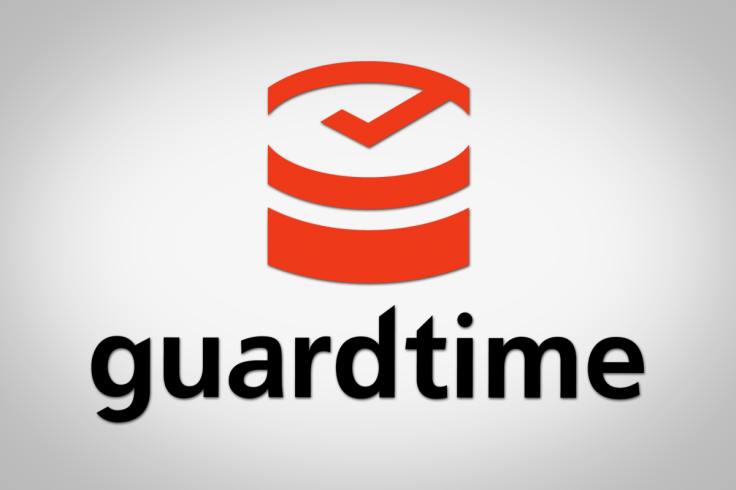 Blockchain-focused security firm Guardtime has announced it will be working with embedded authentication company Intrinsic-ID for secure governance of Internet of Things (IoT) applications. The alliance brings together Guardtime's Keyless Signature Infrastructure (KSI) Blockchain technology and Intrinsic-ID's SRAM Physical Unclonable Functions (PUFs).
Security techniques such as Firewalls, PKI, IDS/IPS systems and antivirus software were designed for a previous era of enterprise networks and struggle to remain relevant in a world of 50 billion connected devices. Rather than retrofitting security after the fact, new techniques must be developed. A combination of SRAM PUF technologies and Blockchains provides highly scalable data integrity and authentication down to the chip level.
Guardtime and Intrinsic-ID will conduct a series of pilots in order to showcase customer security solutions, leveraging Intrinsic-ID's SRAM PUF-based key management system, and Guardtime's KSI Blockchain. The initial focus is on mission assurance for defence customers as well as telecom operators rolling out smart city solutions in energy, health care and transportation.
Guardtime CTO Matthew Johnson said: "Having worked with PUF technologies over the last 15 years, I'm convinced that Intrinsic-ID is the first company to successfully industrialize the technology and bring it to the mainstream. We are extremely excited to be working with the team at Intrinsic-ID and look forward to building solutions that solve hard customer problems."
Intrinsic-ID's core SRAM PUF security technology is the foundation for establishing the latest advancement in key management and key protection in integrated circuits, said a statement. Due to deep-submicron manufacturing process variations, every transistor in an Integrated Circuit (IC) has slightly different physical properties.
Since these process variations are uncontrollable during manufacturing, the physical properties of a device, its fingerprint, can neither be copied nor cloned. The electronic fingerprint is used to securely and reliably derive a device-unique cryptographic key and removes the need to store any sensitive key material in non-volatile memory (NVM). As SRAM is already present on nearly every microcontroller and CPU and requires no NVM, this solution is very scalable and flexible.
Intrinsic-ID CEO Pim Tuyls said: "We are thrilled to be working with Guardtime to integrate PUF technology with Guardtime's KSI Blockchain. The combination of PUF technology and Blockchains represents a new level of security and governance for customers who wish to deploy IoT devices at scale"
© Copyright IBTimes 2023. All rights reserved.