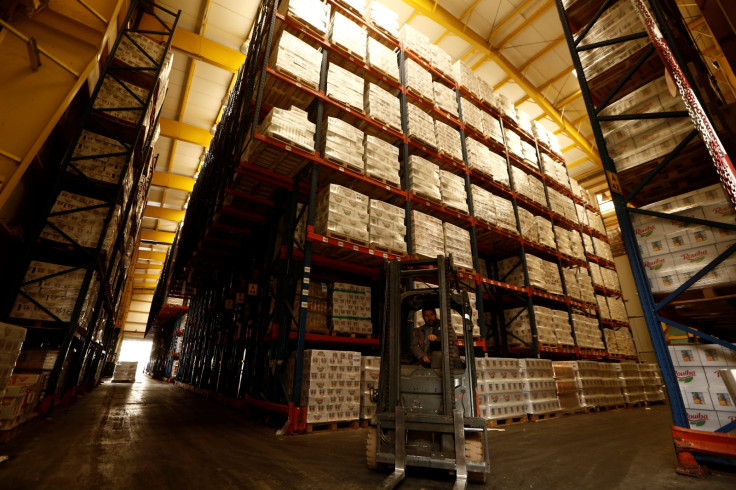 The country is seeing a return in liquidity following the Brexit vote as there "remains strong demand for high quality warehouse assets" from investors, SEGRO CEO David Sleath said in the company's trading update for the period 1 July to 19 October.
The FTSE 250 firm contracted £13.5m ($16.57m) of new rent during the third quarter, which included £3.9m in rent from existing space.
The company completed 169,500 sq million of new developments, allowing it to generate £11m in gross passing rent once fully let. Of this, £6.1m had already been leased.
The Slough-based company saw an increase in vacancy rate since 30 June, up from 4.8% to 5.7%. However, the company was seeing an improvement in rents, especially in London and south-east England.
SEGRO signed eight new agreements totaling £8.2m of new rent during this period. As of 30 September, the company had 553,400 sq million of space under development, which could generate annualised rent of £28.8m.
SEGRO's debt declined from £2.1bn in June to £1.9bn as of 30 September.
Sleath said in the statement: "During the third quarter, we have completed sales of £131m of assets and land, all in line with or above book value at 30 June, and invested £174m in improving and growing our portfolio, including the acquisition of big box warehouses near Barcelona and Turin and £84m of development capex."