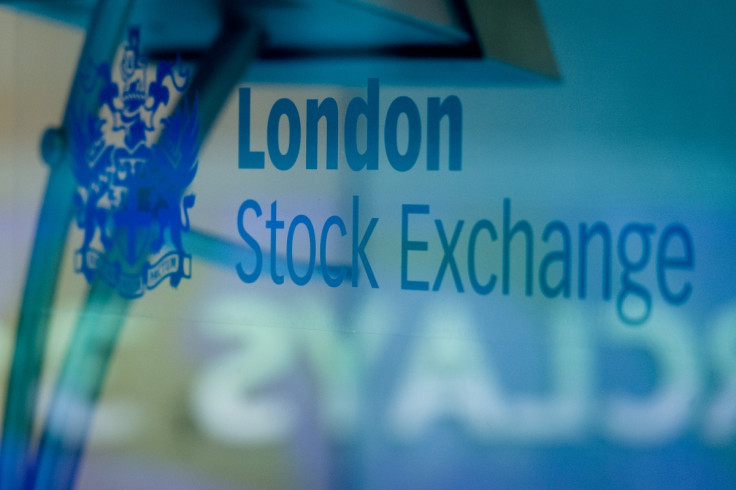 London Stock Exchange Group (LSE) reported a steady increase in total revenue in the third quarter of its financial year, boosted by a solid performance in its capital markets division and said its merger with Deutsche Boerse remained on track.
In the three months to the end of September, the FTSE 100-listed group recorded a 15% year-on-year increase in revenue to £376.2m ($462.1m), which also represented a 6% year-on-year rise on a constant currency basis.
The group's capital markets division was among the main drivers of growth, posting a 16% year-on-year increase in revenue, while LSE's two post-trade segments recorded a 16% and 18% rise in revenue respectively thanks to increased settlement and custody revenue and higher volume of client trades.
Total income in the three month-period rose 19% year-on-year on a reported basis and 9% at constant currency to £414.6m. Meanwhile, in the year to date and stripping out currency fluctuations, LSE said revenue was 5% higher than in the corresponding period 12 months ago at £1.1bn, while total income rose 8%.
"This is another good performance, delivering growth across our core businesses while continuing to invest in a wide range of opportunities to drive future returns," said group chief executive Xavier Rolet.
"The group is financially well positioned as we reduce operating leverage and further strengthen our balance sheet."
Rolet added the company remained focused on securing the regulatory approval required to complete its proposed £21bn merger with Deutsche Boerse, after receiving the green light from shareholders earlier this year.
Last month, the European Commission concluded its initial competition review of the merger and announced that it opened a phase II investigation, while LSE said that in order to address anti-trust concerns in relation to certain businesses, it intends to explore a potential sale of LCH SA, LCH Group's French-regulated operating subsidiary.
LSE added the sale of this business would be conditional on the successful closing of the merger, which will combine exchanges in Germany, the UK and Italy, as well as several of the large clearing houses to create the largest European exchange operator.
The deal is expected to produce £215m in annual cost savings over five years, while separate headquarters in London and Frankfurt will be maintained.
If the merger goes ahead, London Stock Exchange shareholders will own 45.6% of the new holding company with the rest being held by Deutsche Boerse shareholders.