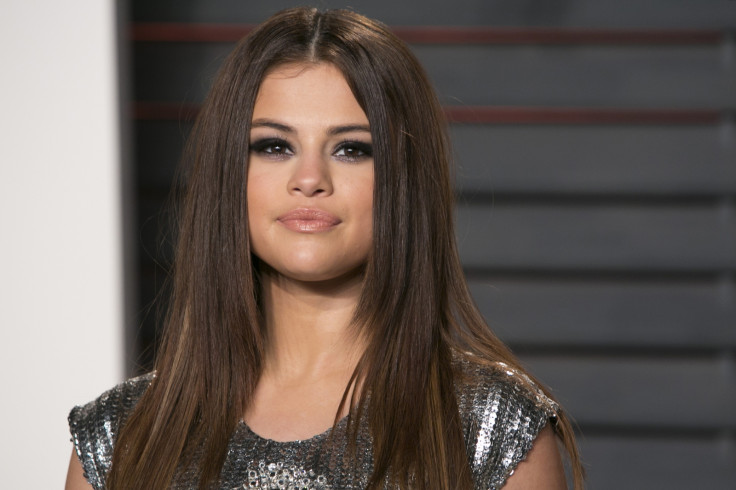 Her Instagram account was hacked earlier this week with naked pictures of her ex-boyfriend Justin Bieber shared to her 125m followers, but the nightmare isn't yet over for Selena Gomez, according to reports.
The 25-year-old former Disney star, who prides herself on a clean cut image, is said to be bracing herself for a leak of private photos and messages after her account was targeted, The Sun claims.
The potential hacking couldn't come at a worse time for Selena, who is currently trying to promote her latest single Fetish along with a reinvention as a contemporary artist.
Gomez is among a list of celebrity users of the social media platform who have been warned to increase their security after their personal accounts were breached.
A source said: "Many of the biggest celebrities in the world will be very concerned about this. A lot will be hastily deleting things to stop anything embarrassing getting out in the hope that it's not too late."
Instagram bosses confirmed earlier this week that the hackers gained access to stars personal details, including their phone numbers and email addresses by exploiting a bug in their system. They have since contacted several high profile users warning them of the hacking, advising them to change their passwords.
Gomez's Instagram account – which is the most-followed in the world – was shut down on Monday (28 August) after nude snaps of Bieber were posted. Her record label Interscope Records quickly deactivated her account and removed the photos.
Digital Marketing Director Kirsten Stubbs of Interscope Records tweeted: "We deactivated with Instagram to ensure it's secure before relaunching! Hang tight."
Many fans took to Twitter to express their opinions on the incident, with many finding it hilarious. One tweeted: "As if someone has hacked Selena Gomez account and posted a naked photo of Biebs calling him 'lil shrimpy'".
Another said: "Selena Gomez just got hacked on Instagram and I've never laughed harder in my life".
The nude snaps of Bieber were from when he was vacationing in Bora Bora in 2015 and were taken by paparazzi, and the former on/off couple were not dating at the time.