Selena Gomez and Justin Bieber reportedly exchanged barbs after the Sorry hit-maker went on an public outburst on 13 August. The former lovers got into a war of words on social media after the 22-year-old threatened to make his Instagram account private after his rumoured girlfriend Sofia Richie received hate comments from some fans of the singer, The Daily Mail reported.

"I'm gonna make my Instagram private if you guys don't stop the hate this is getting out of hand," Bieber wrote on 13 August alongside a black and white photo with the 17-year-old model. "If you guys are really fans you wouldn't be so mean to people that I like," he added.
Responding to Bieber's statements Selena told him that if he could not handle the hate comments he should not post photos of Lionel Richie's younger daughter, screens grabs obtained by The Daily Mail showed.
"If you can't handle the hate then stop posting pictures of your girlfriend lol – it should be special between you two only. Don't be mad at your fans. They love you," she wrote.
Bieber responded to the songstress and wrote: "It's funny to see people that used me for attention and still try to point the finger this way. Sad. All love."
"I'm not one for anyone receiving hate. Hope u all can be kind to my friends and eachother. And yes I love my beliebers (sic)," he said.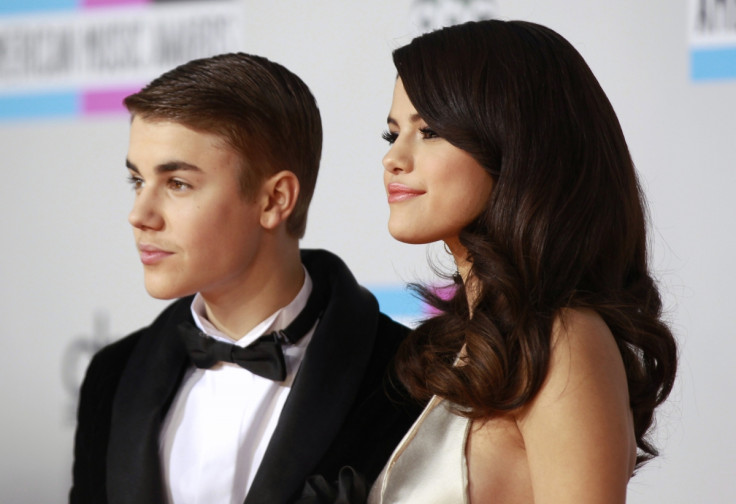 After that Gomez then shared a collage with her fans, the screen grab showed.
"My whole life. You matter most. Thank you letting me do what I love every day," the American actress and singer wrote.