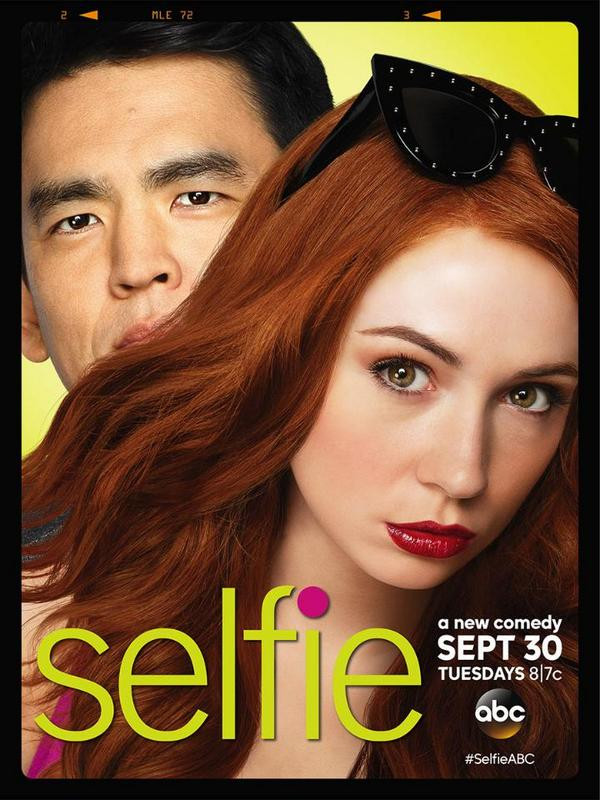 ABC's new sitcom Selfie, the modern adaptation of My Fair Lady, is the story of the image-obsessed Eliza Dooley played by Doctor Who alum Karen Gillan.
The series takes a comic look at the social media addiction of youngsters while 'teaching' the value of the real world.
20-something Eliza Dooley suffers huge embarrassment due to a viral video of hers and seeks the help of marketing guru Henry Higenbottam played by John Cho of Harold and Kumar's to revamp her image among real people.
The trailer of the upcoming comedy show looks pretty interesting, especially when Eliza is taught by Henry how to say 'How are you'.
Selfie premieres on 30 September at 8pm ET on ABC.
However, ABC has released the premiere episode of the series on Hulu, and ABC.com is offering an early peek at the hilarious series.
You can watch the episode online now via live stream by clicking here.
It will be interesting to watch the chemistry between student Eliza and Henry, the marketing teacher.