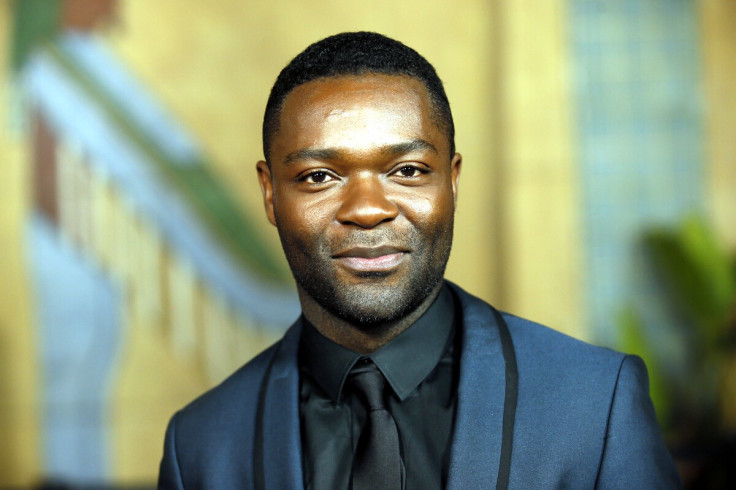 Selma star David Oyelowo has dismissed the furore behind Benedict Cumberbatch's "coloured" comment as "ridiculous".
"When you look at what he was actually saying it's clear that he's a huge supporter of black performers," he told the BBC.
The Sherlock Holmes star has since issued an apology and said he was "devastated to have caused offence" after saying on a US talk show that "coloured actors" in the UK had a harder struggle in obtaining roles in the industry than his friends in the US.
He added: "I reached out to him in support and said I think it's ridiculous."
But Oyelowo conceded the industry had to deal with the issue of diversity "because there isn't enough of it".
He said: "Excellence is the best weapon against prejudice. I intend to be part of the solution and not the problem.
"You've just got to keep on banging out good performances."