Senegal to send 2,100 soldiers to Saudi-led coalition in Yemen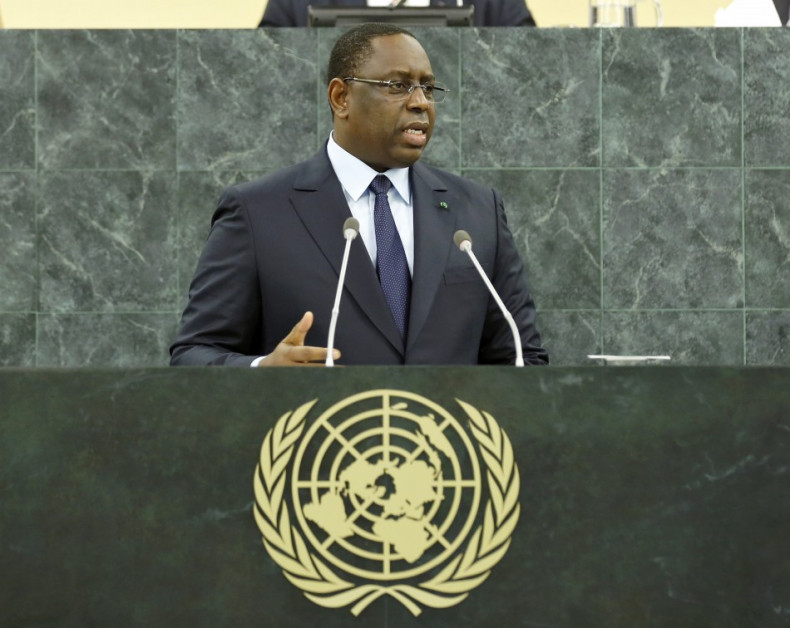 The Senegalese government pledged to send troops to help support the Saudi-led coalition fighting the Houthi rebels in Yemen.
Senegal's Foreign Minister Mankeur Ndiaye confirmed that the West African nation would be sending a detachment of 2,100 soldiers.
Senegal President Macky Sall visited Saudi Arabia last month, when the deployment was likely discussed. Like Saudi Arabia, Senegal's population is made up of a Sunni majority. It is the first Sub-Saharan country to get involved in the Saudi-led alliance against the rebels.
Ndiaye told Senegal's parliament that the coalition is "aiming to protect and secure the holy sites of Islam, Medina and Mecca".
Senegal's decision was greeted with disdain by the country's opposition.
"Saudi Arabia isn't threatened and neither are Islam's holy sites," Modou Diagne, an opposition politician, told the BBC. "There is nothing to justify a military intervention by Senegal."
Iranian media has also criticised the move. Iranian news agency Fars suggested that Senegal's support was driven by financial incentives from the Saudis.
The Saudi-air strikes against the Shiite Houthi rebels began last month. The coalition, which aims to restore Yemen's President Abd-Rabbu Mansour Hadi, includes eight other Arab states and enjoys logistical support from the United States, UK and France.
Saudi Arabia declared an end to the military campaign against Yemen last month but the coalition continued to prevent the Houthi rebels from moving or undertaking any operations inside Yemen.
Senegal deployed soldiers to Saudi Arabia in 1990 as part of an international coalition to free Kuwait after Iraq's invasion of the country. Senegal has also deployed around 25,000 soldiers in more than 20 "peacekeeping operations," AFP reported, citing Ndiaye.