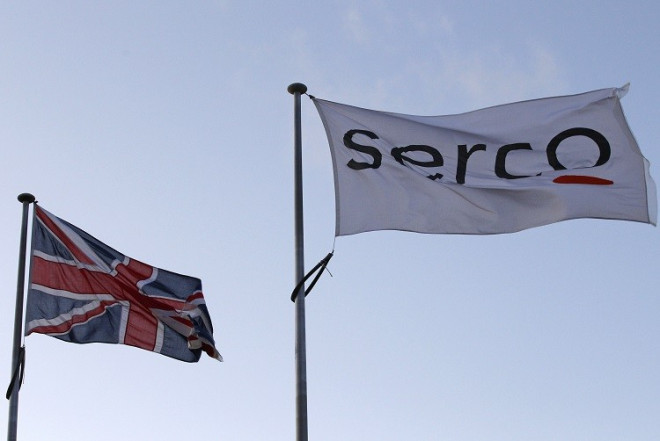 Embattled UK security giant Serco revealed that it has snapped up three heavyweight British executives to join its board of directors only three days after appointing Aggreko boss Rupert Soames as chief executive.
In a statement, Serco said it has appointed board Mike Clasper, Tamara Ingram and Rachel Lomax, as non-executive directors with effect from 3 March 2014, as part of its focus on rebuilding its business after a British government investigation found that it, and rival G4S, had wrongfully charged for work that was not carried out.
Clasper CBE, 60, was previously the BAA group chief executive of from 2003 to 2006 and Chairman of Her Majesty's Revenue and Customs (HMRC) from 2008 to 2012.
Ingram OBE, 53, is executive vice president at WPP , where she is managing director at Grey Group and CEO, Team P&G.
Rachel Lomax, 68, was deputy governor of the Bank of England from 2003 to 2008 and has been permanent secretary at both the Department for Transport
On 28 February, Serco announced that Soames replaced Chris Hyman, who stepped down after 11 years at the company in October 2013, as CEO.
Soames will take up the post as of 1 June this year and interim leader, Ed Casey, will continue to lead the company in the meantime.
"It is has been an extremely difficult decision for me to leave Aggreko after 11 enjoyable and successful years," said Soames, who is also the brother of former Conservative Party government minister Nicholas Soames.