Serco has appointed Mike Clasper, Tamara Ingram and Rachel Lomax, as non-executive directors with effect from 3 March 2014, only three days after announcing that it has appointed Rupert Soames as chief executive officer.
"I am delighted that we have secured the services of three individuals who bring a broad range of skills and experience to complement Serco's current non-executive directors," said Alastair Lyons, non-executive Chairman, in a statement.
"Each has a great track-record in their particular field of expertise and will add much to the debate around our board table."
Mike Clasper CBE, 60
2003 to 2006: group chief executive BAA
2003 to 2012: chairman of Her Majesty's Revenue and Customs (HMRC)
2006 to 2014: senior independent director at ITV
Currently:
- chairman of Coats, which is an industrial thread and textile crafts business
- non-executive director of Guinness Peat Group
Tamara Ingram OBE, 53
2001 to 2011: chaired the Board of Visit London (formerly the London Tourist Board)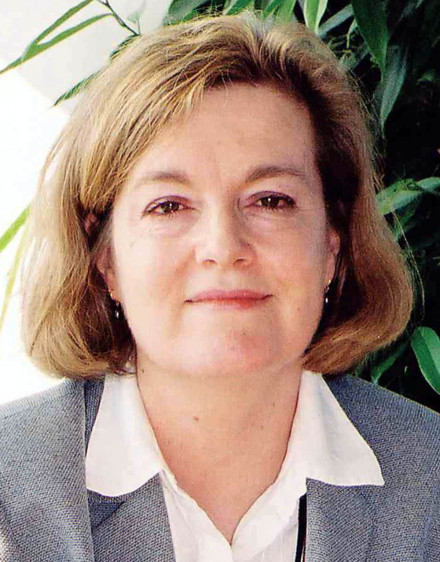 2004 to 2013: non-executive director of The Sage Group
Currently:
- managing director at Grey Group
- CEO, Team P&G
Rachel Lomax, 68
2003 to 2008: deputy governor of the Bank of England
Currently:
- Permanent secretary at both the Department for Transport and the Department for Work and Pensions.
- non-executive director of HSBC Holdings where she is also chair of the Conduct & Values Committee.
- non-executive director at The Scottish American Investment Company
- non-executive director at Heathrow Airport Holdings Limited.