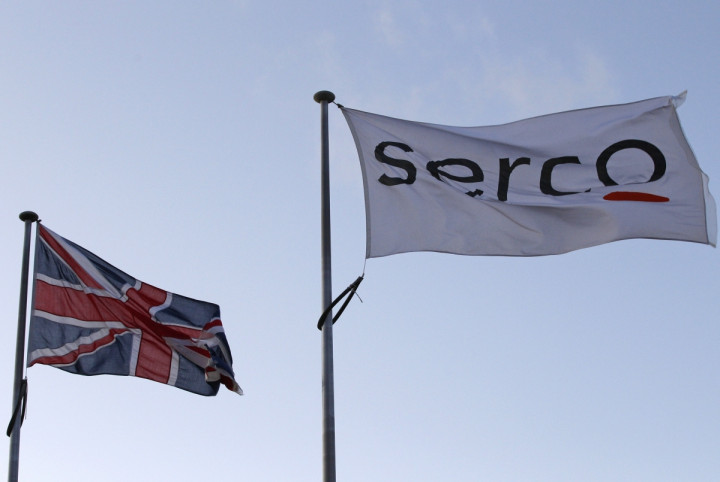 Troubled British outsourcing giant Serco reported a sharp fall in profit after failing to win as many contracts as it had hoped.
During the first half of 2014, Serco's adjusted profit before tax plunged 66% when compared with the same period a year before to £33.3m.
The firm, which had its reputation tarnished when it was embroiled alongside rival G4S in the electronic tagging scandal, said it has won just two in ten contracts it bid for. It had also written down the value of some existing work.
Among the contracts ending is its lucrative work for Australia Immigration Services to run eight detention centres. Revenue from this contract tumbled over the six months.
And Serco suffered from a now-lifted ban on bidding for new UK government contracts after the tagging debacle.
It was found to have overcharged taxpayers on its work to tag offenders on behalf of the Ministry of Justice because in some cases the work had not been carried out.
Following a "corporate renewal programme" and a £108.9m repayment to taxpayers, the UK government lifted its embargo on Serco bidding for contracts in January 2014.
"As expected, trading was poor in the first half," Rupert Soames, Serco chief executive, said.
"Many challenges remain, and we have a lot of work to do, but I am confident that, in time, we can restore the company's fortunes."
He added: "We are maintaining our guidance for the 2014 full year, although it is clear that many challenges and uncertainties remain. To meet this guidance we anticipate benefitting in the second half from cost savings as well as corrective action on underperforming contracts."
It was also announced that Angus Cockburn, Soames's former colleague at Aggreko, will be joining Serco as chief financial officer.