Has there ever been a better pair of sporting siblings? Serena and Venus Williams are to face each other in the Australian Open women's final. It will be the ninth time the sisters will compete against each other in a grand slam final, but the first since 2009. In creating this showdown the sisters have turned the tennis clock back nearly a decade.
The siblings burst onto an unprepared tennis world at the end of the last millennium and dominated the sport. But, while younger sibling Serena has maintained that supremacy for almost two decades, her big sister, Venus, fell away after a mere 10 years at the very top.
To say the elder sister declined is to measure her by the most demanding yardstick; Venus has not played in a grand slam singles final since 2009 though she has won doubles titles and Olympic golds aplenty in tandem with Serena in the intervening period.
Venus, the elder by 15 months, arrived first, reaching her debut major final in 1997 but not claiming her first slam until 2000 at Wimbledon. When their proud and idiosyncratic father, Richard, declared that her younger sister would be even better, it seemed a far-fetched claim, but his prophecy has been proven emphatically.
Serena reached her first major final in 1999 and won it, beating Martina Hingis at the US Open. From the very beginning of the new millennium the Williams sisters were the dominant force in the women's game. Indeed, their size and muscularity ushered in a new era of power and athleticism in the sport.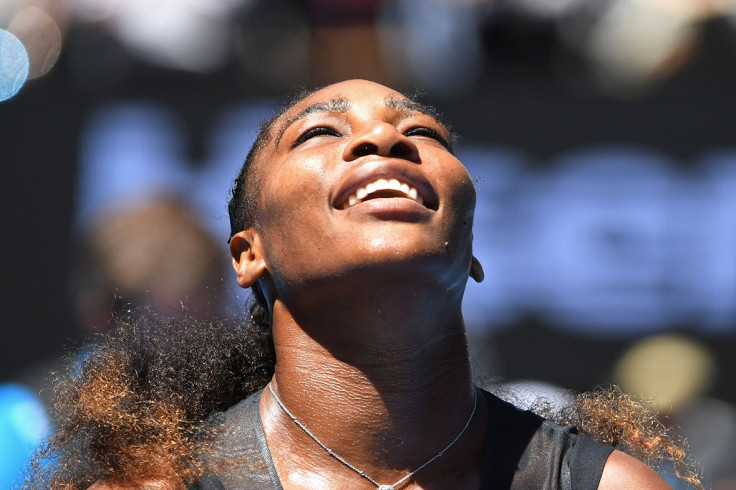 Venus won Wimbledon and the US Open in both 2000 and 2001. The last of those triumphs was the first time the sisters faced each other in a grand slam final. Venus was to face Serena in her next five major finals but it was the younger sibling who won every time.
Injuries began to blight Venus' career, although a penchant for the green grass of Wimbledon saw her claim that title in 2005, 2007 and 2008. She returned to the final again in 2009 but lost to Serena and since then had not appeared in another major final. Until now.
Serena on the other hand just kept on going. It is easier to list the years in which Serena has not won a major than the years that she has (2000, 2001, 2004, 2006 and 2011). Serena is joint second behind Margaret Court (24) in the list of female singles grand slam winners, along with Steffi Graf. She has won 22 Grand Slam singles titles to Venus' seven. As a doubles pairing you can add another 14 grand slams to their trophy cabinet.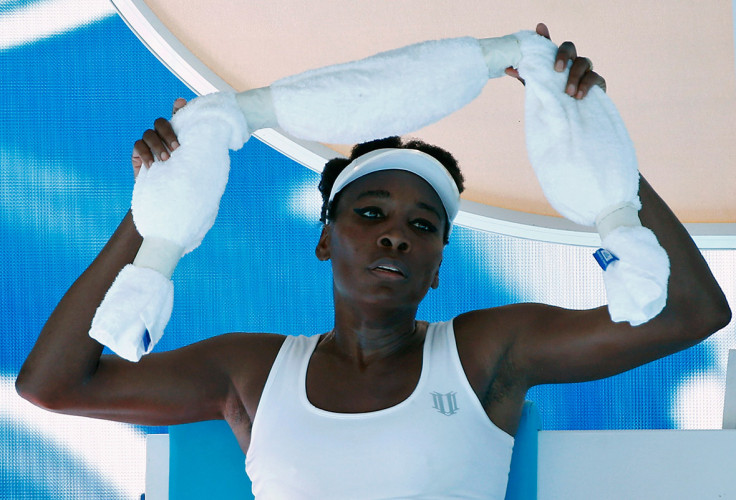 Do any other sporting siblings have a record that compares? In their own sport, the closest rivals would be identical twins Bob and Mike Bryan, who have claimed 16 men's doubles major titles, but no singles victories. They too have the opportunity to win another major this weekend, having reached their 10th Australian Open final.
Football gave us Bobby and Jack Charlton, who won the World Cup with England together, as well as a series of other domestic successes, or the Danish siblings Michael and Brian Laudrup. In cricket, Australia's Steve and Mark Waugh won the 1999 World Cup and multiple Ashe series together; in the NFL Peyton and Eli Manning have claimed four Super Bowl rings between them while Yorkshire's Alistair and Jonny Brownlee have dominated the triathlon at the last two Olympic Games.
But possibly the only duo who can claim to have rivalled the Williams are Ukrainian boxers Vitali and Wladimir Klitschko. Wladimir is the second longest reigning heavyweight boxing champion of all time, while Vitali is eighth on the list. But the Klitschkos refused to ever fight each other, denying fans the ultimate showdown. The Williams sisters however, have thrived on their face-offs, although it might have helped that they are not attempting to cause each other actual physical damage.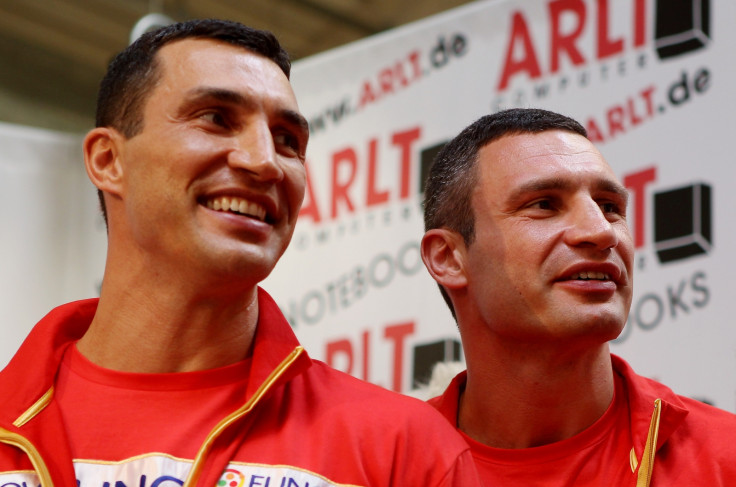 Venus, who has not played in an Australian Open final since 2003, reached this final first and afterwards did a little dance before excitedly declaring: "I would more than anything love to see her [Serena] across the net on Saturday." Shortly after Serena had won her semi-final in straightforward fashion she added: "A total inspiration – my big sister. She's my toughest opponent. No one has beaten me as much as Venus has. A Williams is going to win this tournament."
At 36 and 35, and with Venus suffering from Sjogren's syndrome, a debilitating autoimmune disease, it is unlikely that these two will clash again on a stage to rival Melbourne this weekend. For while form is temporary and class is permanent, it will only last as long as they keep playing. While this will be the ninth time the pair have faced each other in a major final, with Serena leading 6-3, we should appreciate it while we can.