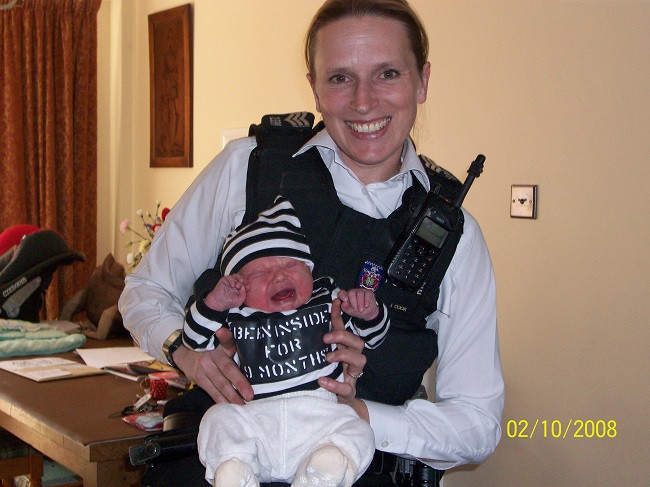 Police investigating the death of a female police sergeant who was found hanging in an area of woodland believe it was an "unexplained" tragedy.
Married mother-of-three Louise Gibson was discovered near Little Kingshill by officers four days after she disappeared. She was last seen leaving her parents' home in Buckinghamshire.
A post-mortem examination confirmed the cause of death as asphyxiation or hanging at an inquest held at Beaconsfield Coroner's Court. A full inquest is due to be held in July.
The Independent Police Complaints Commission (IPCC), has now referred the investigation back to Thames Valley Police.
A police spokesman said "we are treating it as an unexplained death," adding that there were no suspicious circumstances or arrests to be made.
Gibson joined the police in 1996 as probationary constable before becoming a PC in Amersham in 1998.
During her career she worked in a number of areas of Buckinghamshire, including Burnham. She became a response officer in High Wycombe in 2005 before being promoted to sergeant at the start of 2012.
"Many staff and officers knew Louise personally through their work and have been deeply affected by the news", Thames Valley Police said in a statement.
"Even those officers and staff who didn't know Louise personally will feel the loss of a member of our police family.
"Louise was obviously well liked, respected, friendly, a decent person and a great copper. She will be sorely missed.
"All of our thoughts are with Louise's family at this incredibly difficult time."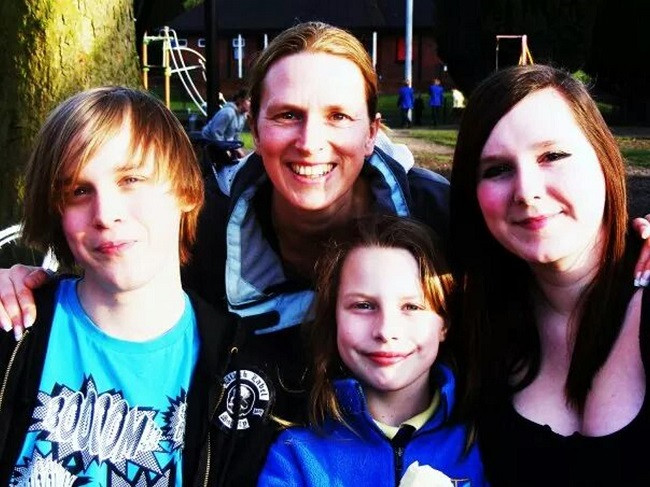 Gibson's parents released a statement paying tribute to "the most beautiful, kind, loving and talented daughter you could hope for" and "were so proud of her in every way".
The statement said that "to her three lovely children, she was the most amazing, beautiful mum imaginable. Her motivation, support and love made them believe that they could achieve anything. Words cannot express how much they loved, and will always love, their wonderful mother. She will always be in their hearts and they will miss her forever."