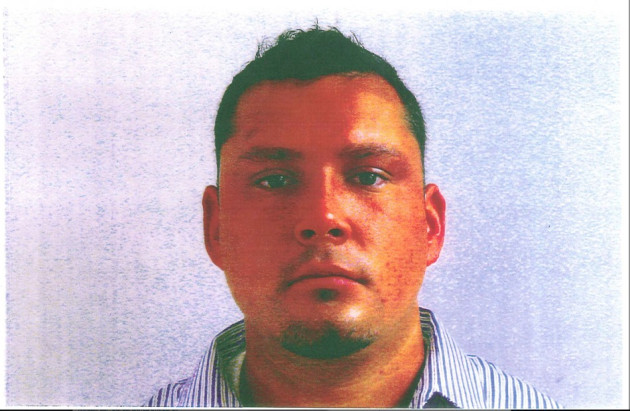 A medical technician will plead guilty to deliberately infecting patients with Hepatitis C while travelling around the US, according to court documents filed earlier this week.
David Kwiatkowski, 34, was arrested last year for spreading the potentially fatal virus to patients via infected needles. His actions caused the death of one patient and an outbreak across the country.
According to the Exeter Patch, Kwiatkowski will add to an earlier plea agreement in which he confessed to stealing controlled substances through fraud and tampering with consumer products. He could face a 40-year prison sentence, which has been reduced from a possible 100 years following his admission of guilt.
Kwiatkowski worked in a total of 18 hospitals in seven American states and was diagnosed with hepatitis C in 2010.
According to his statements, he would steal hospital syringes and replace them after using them on himself, leaving traces of his infected blood for unfortunate patients. His victims include 32 patients in New Hampshire, seven in Maryland, six in Kansas and another in Pennsylvania. One victim from Kansas died of the infection.
Kwiatkowski's plea agreement says: "It was all me. I'm killing a lot of people".
He also says he was aware of his infection but continued to "swap out" syringes at hospitals. According to his own estimates, Kwiatkowski's actions contaminated over 100 syringes.
US attorney John Kacavas called Kwiatkowski a "serial infector" last year, while announcing charges against him. One of the victims, 71-year-old Linda Ficken of Kansas, said she was glad he was being punished but wished the sentence was longer, saying: "It should've been life, since he gave us potentially a death sentence."