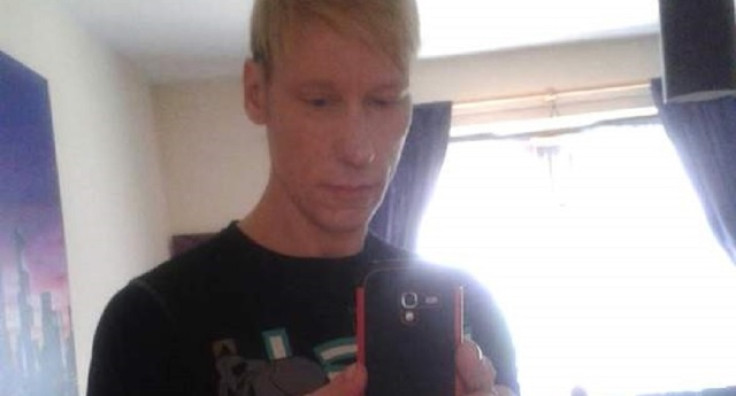 A suspected serial sex beast has appeared at the Old Bailey accused of pumping four men full of drugs before having sex with and killing them. Stephen Port, 41, plied his victims with the party drug GHB – a form of liquid ecstasy – so he could rape them while they were unconscious at his flat in Barking, east London, jurors were told.
Jurors were told how the chef dragged his victims, whom he met on gay networking apps and websites including Grindr and Fitlads, from his one-bedroom flat in Cooke Street to a nearby churchyard, propped them up alongside bottles of GHB which he planted on some of them. One of the alleged victims was put next to a fake suicide note.
They men he is accused of poisoning are: Anthony Walgate, 23, originally from Hull; Gabriel Kovari, 22, from Lewisham, south London; Daniel Whitworth, 21, from Gravesend, Kent, and 25-year-old forklift truck driver Jack Taylor, from Dagenham, east London.
In total he faces 29 charges including seven rapes, four indecent assaults and administering a substance with intent. Port was described as a serial abuser who carried out sex attacks on a dozen young men over three-and-a-half years, including the four who died.
Prosecutor Jonathan Rees QC said: "The prosecution say it is a case about a man – the defendant – who in the pursuit of nothing more than his own sexual gratification, variously drugged, sexually assaulted and in four cases killed young gay men he had invited back to his flat."
Port, who denies he committed the crimes, was said to have made money as a male escort, and described himself as "70% more gay than straight" with an attraction to boyish men or "twinks". He watched "drug-rape" pornography and also filmed himself having sex with men while they were unconscious, Rees said.
The trial continues.