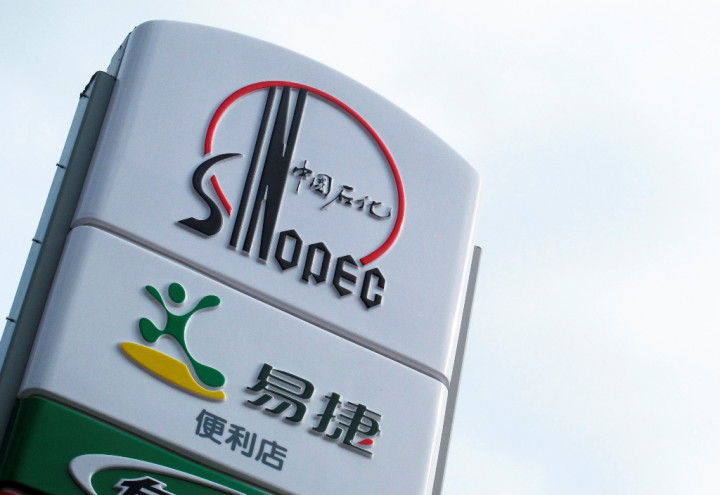 Asia's biggest internet firm, China's largest insurer and a Canadian retailer are among seven firms shortlisted to buy a $16bn minority stake in China's Sinopec Sales, the world's largest fuel retail network.
A deal will mark Asia's second-biggest M&A transaction this year, after CITIC Pacific's $36bn (£21.6bn, €26.9bn) purchase of its parent CITIC Group's assets.
State-run Sinopec, formally known as China Petroleum & Chemical, proposes to offload up to 30% of Sinopec Sales by end-2014 as Beijing restructures government-held assets.
Tencent Holdings, China Life Insurance, Canada's Alimentation Couche-Tard, Hong Kong-listed ENN Energy Holdings, Chinese billionaire Guo Guangchang's Fosun Group, financial investor Hopu Investment Management and rival Affinity Equity Partners will have to table final bids by end-August, Reuters reported.
A deal will give investors little control over the fuel retailer, but a possible exit through an initial public offering planned within 36 months has attracted suitors, the report added.
A sale will help Sinpopec, Asia's biggest refiner, rake in between $16bn and $20bn. Funds thus generated could be utilised to pare debt and to reinforce upstream investments.
Deutsche Bank, Bank of America, China International Capital and CITIC Securities are the sell-side advisors.
Local companies could be given priority as per Beijing's policy to share the "dividend" of China's economic growth, Sinopec chairman Fu Chengyu has said.